Sustainability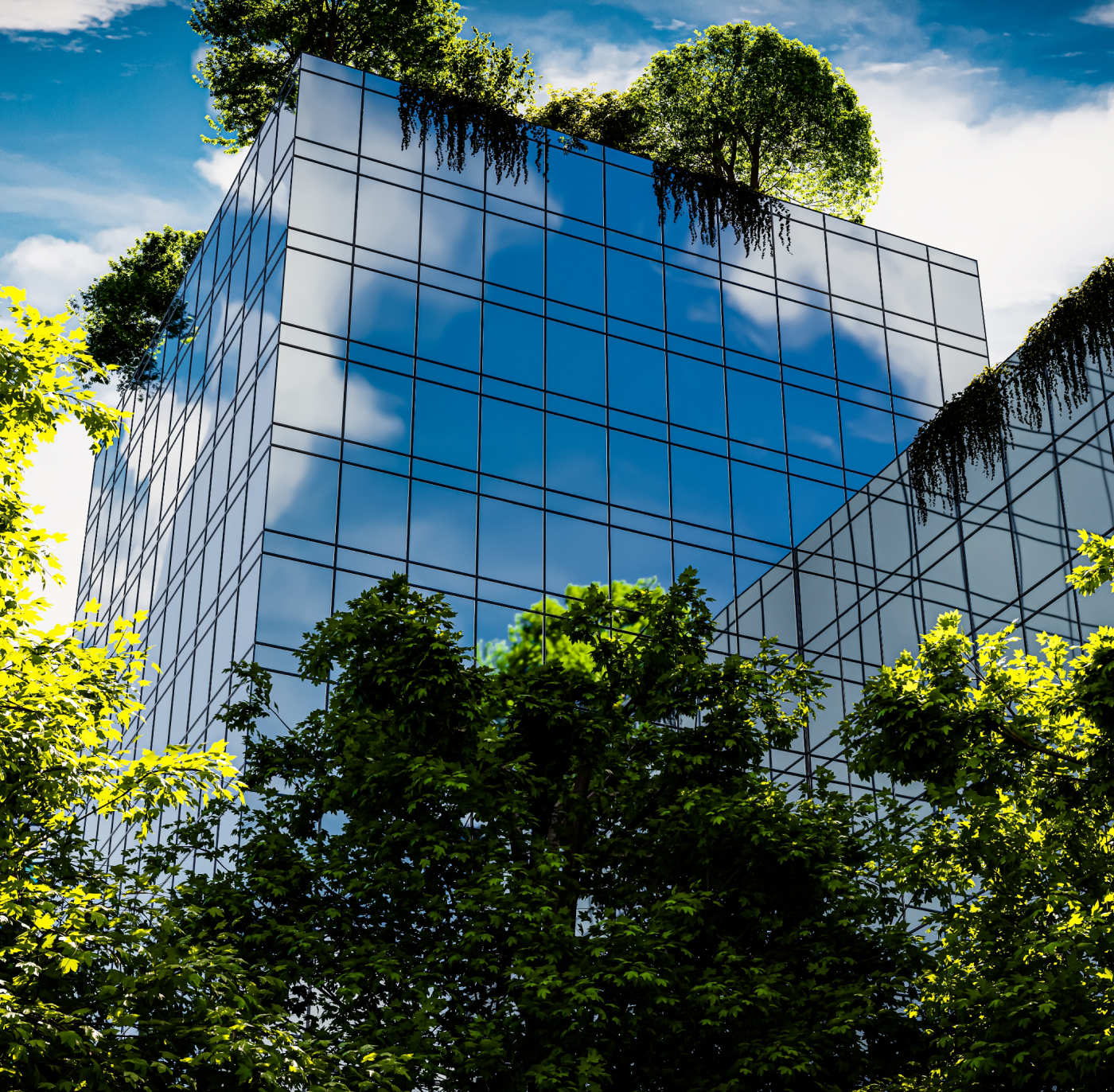 As the target for zero emissions by 2050 is rapidly approaching, and with the construction industry being busier than ever, Fourblue are providing talent and supporting companies across the sustainable market.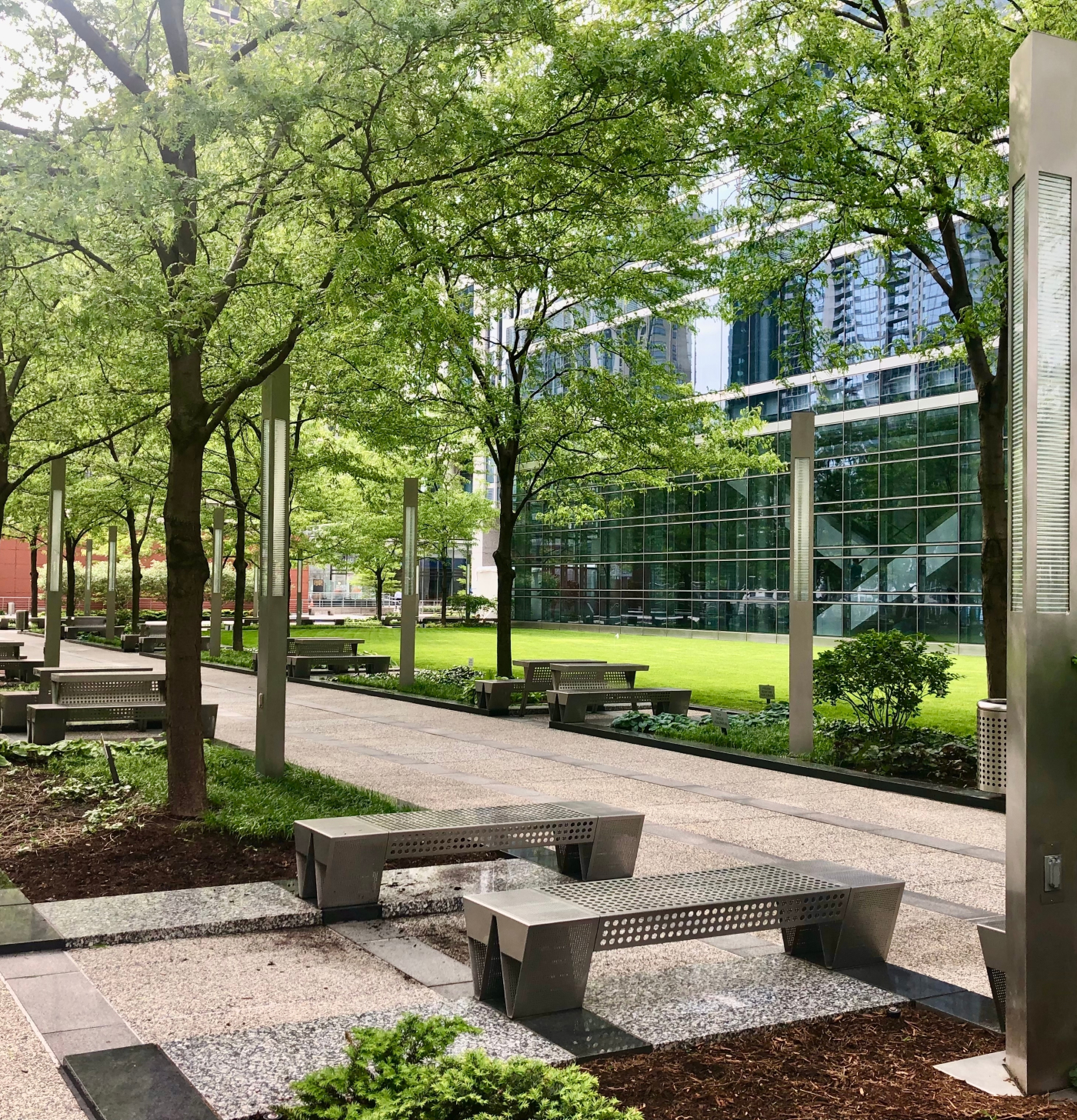 Sustainability is key to the success of all future built environment projects. The industry alone accounts for almost 40% of global emissions, and more than ever, companies are being held accountable for their work efficiency and sustainability.
Our recruitment process delivers the highest quality candidates that know the industry inside out; we are the link between your organisation, and the right applicant to strengthen your sustainability team.
Our exceptional candidates provide:
Complete sustainability support on all new build and refurbishment projects aiding you and your clients to reduce your operational impacts.
Daylight / sunlight assessments
Corporate Social Responsibility development (CSR)
Bream, SKA, Well, standard advisory on projects
Environmental and Social Governance (ESG)
Overheating analysis
Streamlined Energy Carbon Reporting (SECR)
Data collection, modelling, and analysis
Sustainable Development Goal (SDG) support

Our business is built on reputation; we strive to deliver an outstanding match every time