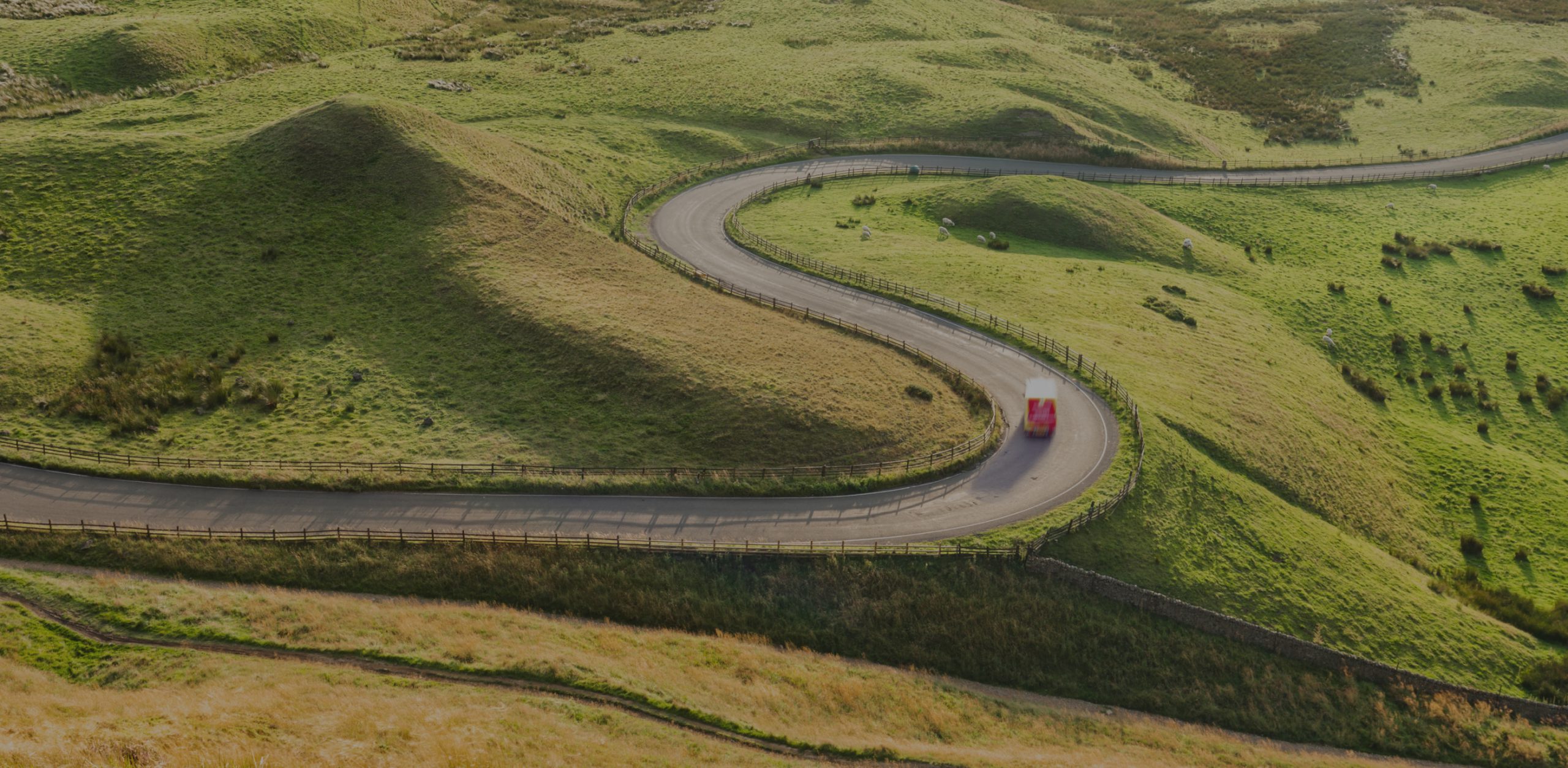 Clients
Why work with Fourblue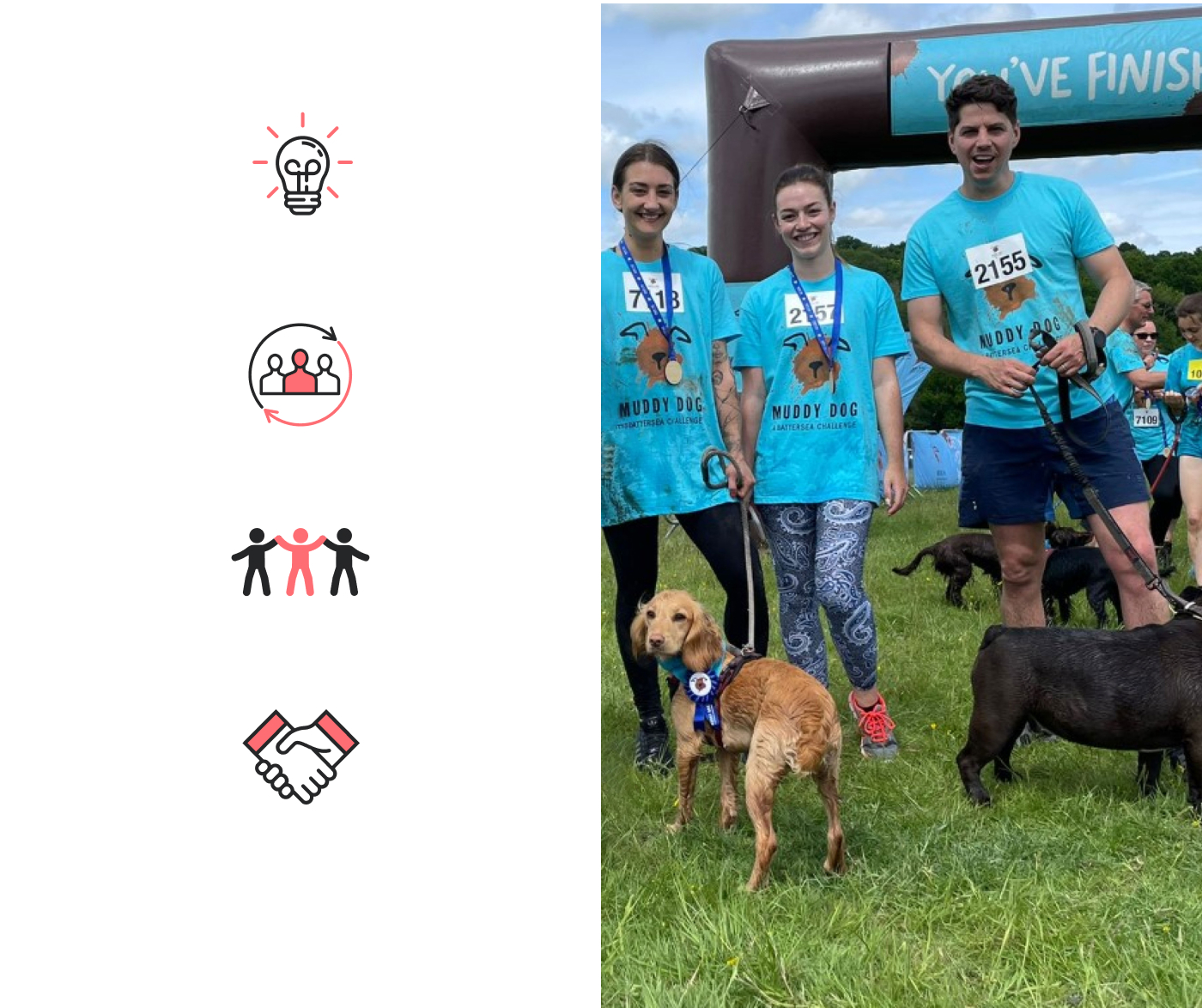 Why Fourblue
A sustainable company with fresh Ideas. Supporting global start-ups and scale-ups on the path to Net Zero.
Technical recruitment organisation for the built environment and Renewable Energy markets.
Delivering the highest calibre of candidates to the following industries; Renewable Energy, EV, Sustainability and ESG.
Our Expertise
The technical background that the company was first built on, led to great success in the UK market, and the ability to work with some of the biggest names in the industry.
The experience, care, and professionalism that our clients and candidates have come to expect, remain to this day, the most integral part of the company.
Teamed with a personal approach and expert knowledge, we have developed strong long-term relationships, leading us to where we are now.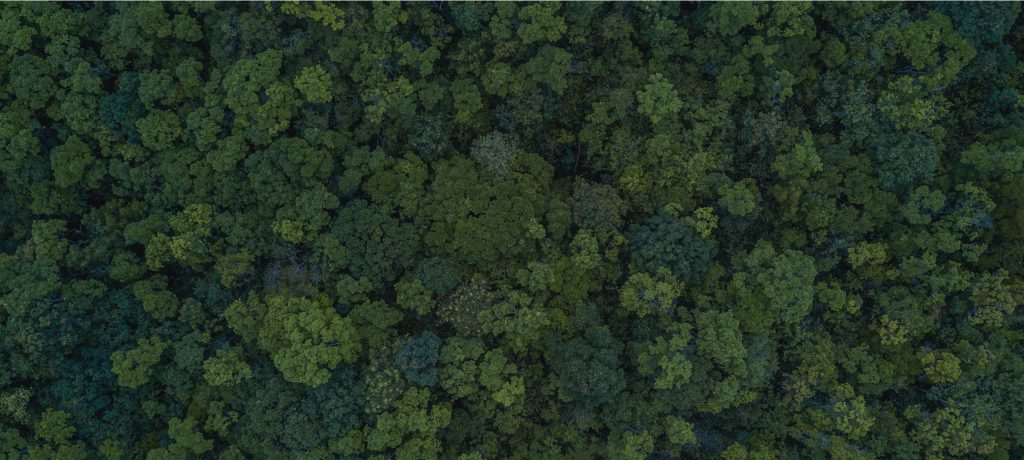 You can trust that the dedicated, expert teams at Fourblue will happily go above and beyond to find high calibre talent for the right vacancies, so that our clients and candidates not only come back to us when looking for new opportunities, but also recommend us to others.
Fourblue is a member of the REC which makes us a fully compliant, efficient agency with full insurance, bound to a strict code of practice.
What We Do
We are a technical recruitment agency who are at the forefront of our four markets; Renewable Energy, Environmental, Clean Energy and Utilities. Supporting global start-ups and scale-ups on the path to Net Zero.
Mission Statement
Build lifelong relationships with clients and candidates across our four sectors. Supporting business growth and cultivating individual careers.
External Mission
To be your trusted recruitment partner within the Built Environment and Renewable Energy Sectors.
Internal Mission
To invest in, nurture and progress our own people creating a successful, happy team!