Renewable Energy and Battery Storage
Fourblue are proud to recruit the best talent in permanent and contract solutions for the Renewable Energy and Battery Storage market.
Supporting global start-ups and scale-ups on the path to Net Zero.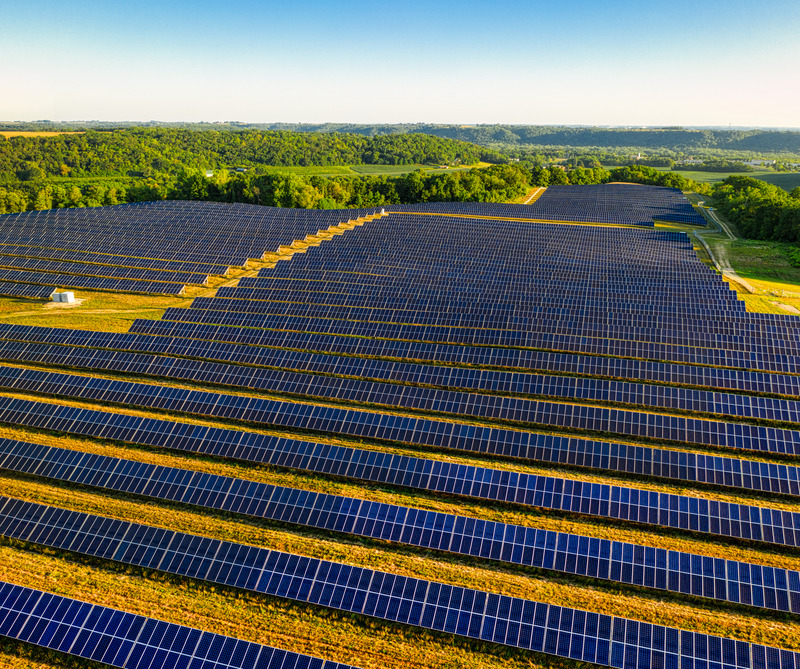 The renewable energy sector is rapidly growing and the demand for skilled professionals is increasing. Fourblue has built a network of top-quality candidates across the UK, enabling us to find the best talent for our clients quickly. If you are seeking a renewable energy recruitment agency, or looking for renewable energy jobs – Fourblue are your specialists in this sector.
Due to net zero targets and the global shift towards generating clean energy, there has been a huge increase in the demand for renewable energy infrastructure and this is only expected to grow in the years to come.
As a consequence, this is having a knock-on effect on new job creation in the renewable energy field. Worldwide employment in the sector reached 12.7 million jobs, according to the International Renewable Energy Agency (IRENA) Annual Review 2022.
At Fourblue, we specialise in several Renewable Energy sectors, including Solar PV, Wind power, Hydropower, Geothermal, Electric Vehicles (EV), Battery storage, and Biomass.
We are committed to providing the best renewable energy recruitment solutions to our clients across the globe. They encompass a broad range of businesses and organisations, from start-ups to multinational corporations who are on their journey to net zero. These clients range from Developers to EPC Contractors to Optimisation platforms.
We work closely with all of our clients to gain a deeper understanding of their needs and challenges, ensuring that we provide tailored solutions that meet their specific requirements and needs.
Our team provides specialist advice, based on deep sector-specific knowledge. Whether you need to fill a single vacancy or build a complete project team from scratch, our team of experts have the networks and experience to deliver high-quality results that our clients expect and deserve.

Our business is built on reputation; we strive to deliver an outstanding match every time