EV Power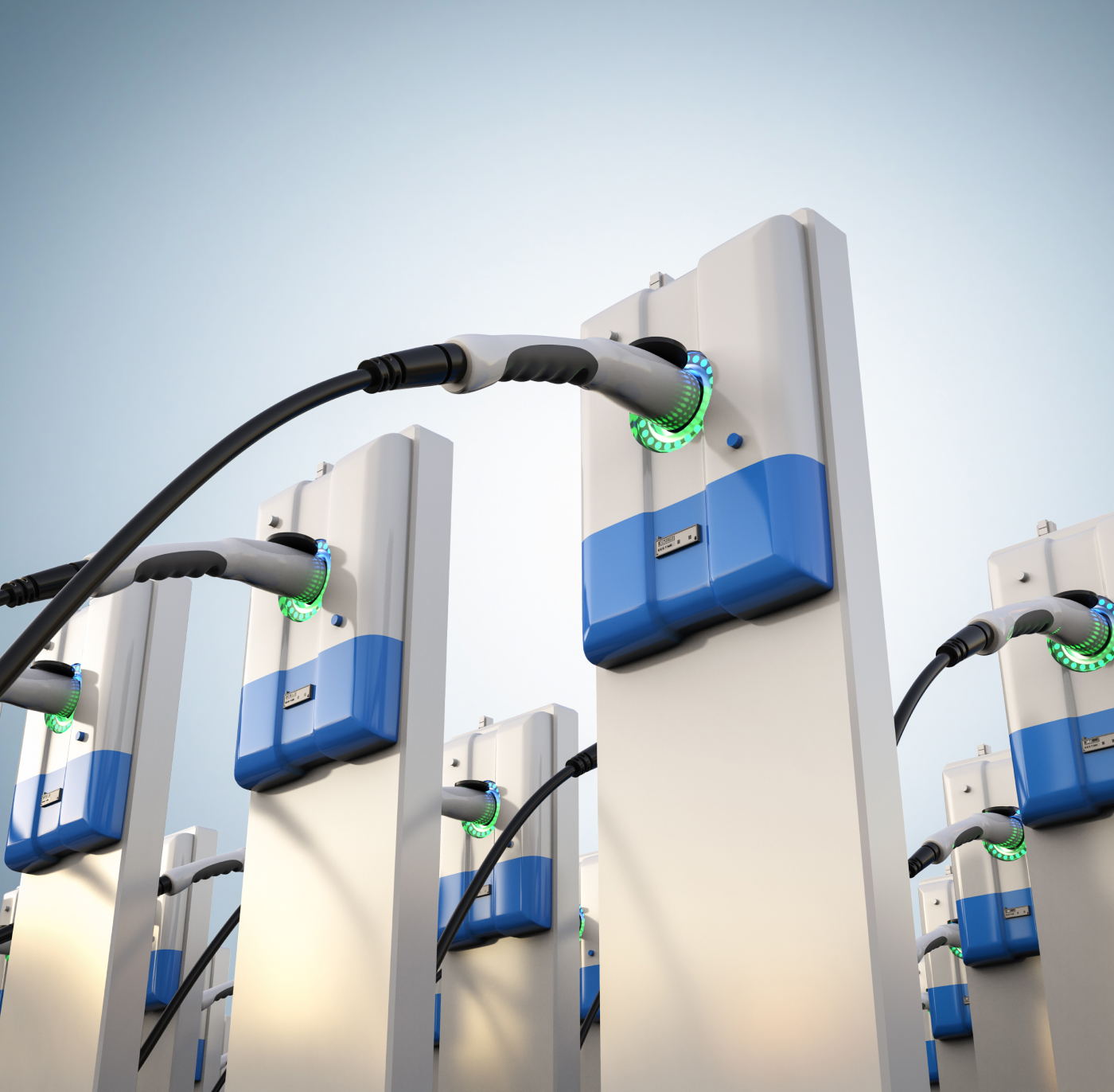 Fourblue are proud to recruit the best talent in permanent and contract solutions for the EV Power market.
Supporting global start-ups and scale-ups on the path to Net Zero.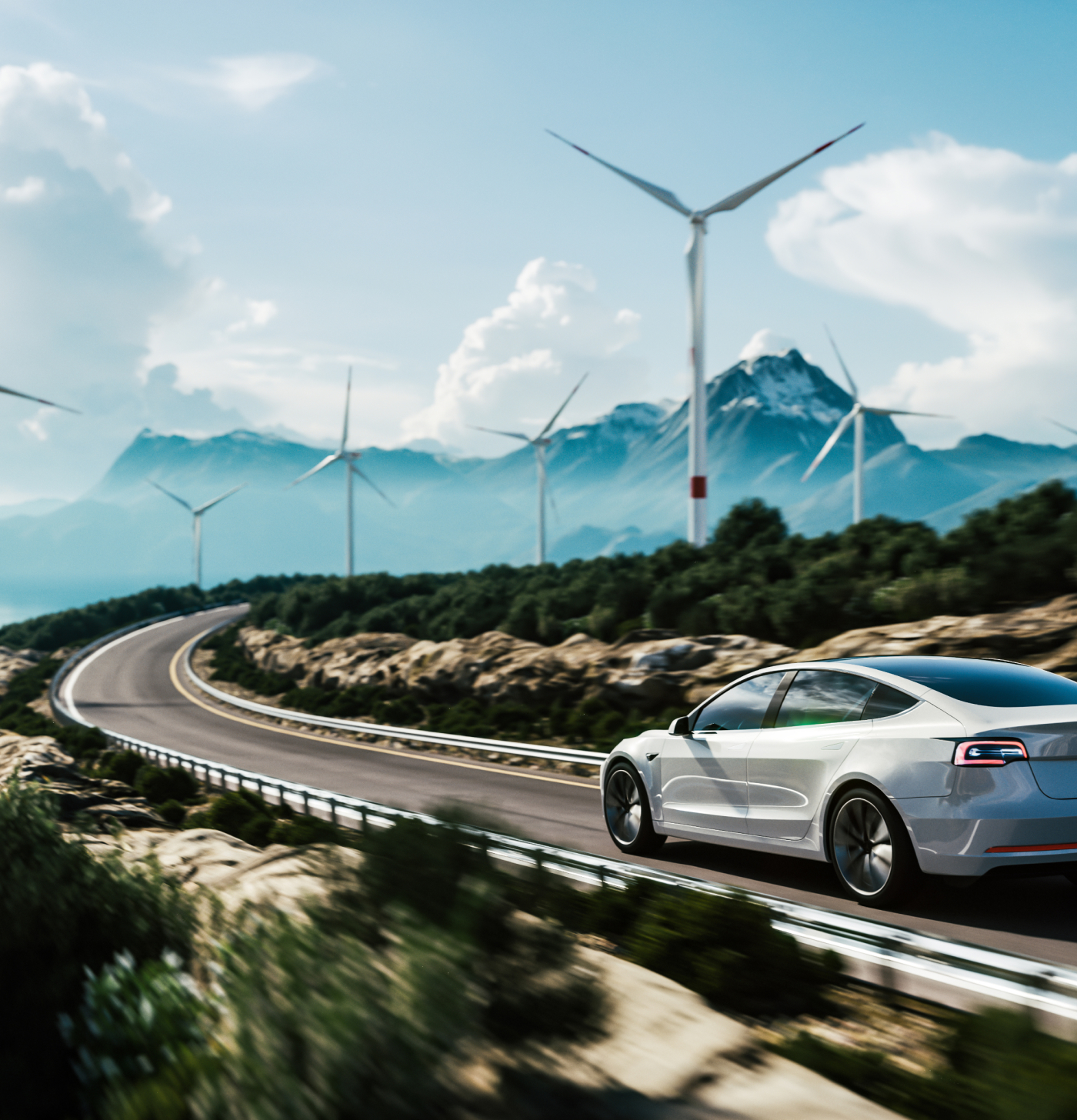 At present the AC charging segment currently controls 75% of the market share, leaving 25% share to DC charger stations. The number of DC charging stations are however increasing and are widely adopted in public or commercial settings. This type of charging is getting more attention lately for its high speed charging capacity. It is reported that there will be a 41% annual growth in the DC market during its forecast period 2021 – 2027. This means the infrastructure build process must also accelerate to meet the demand.
Fourblue has seen a demand for key personnel in this exciting sector. We work with various market leaders from investors and developers to subcontractors, across numerous divisions in the industry including;
Ebus
Etruck
Distributions centres
Retail parks
Residential
Fuel Forecourts
Public sector
Our team have adapted to meet the demand in the new and expanding area and have the knowledge to source the best candidates for you.

Our business is built on reputation; we strive to deliver an outstanding match every time