EV Power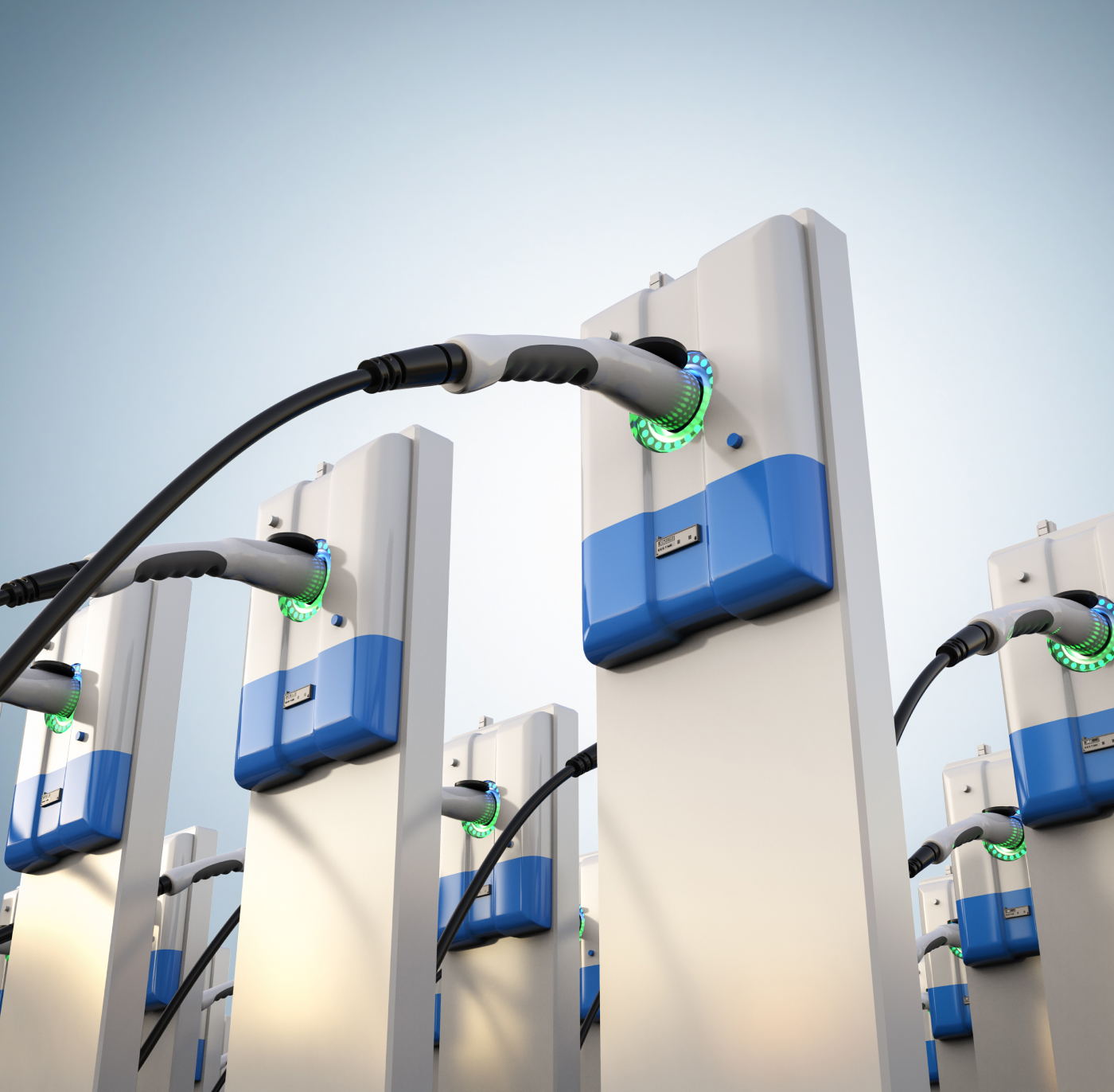 The electric vehicle market is growing quickly, with more than 235,000 pure-electric cars on UK roads at the end of March 2021, and over 495,000 plug-in models when including hybrids (PHEVs). This number is expected to grow significantly over the coming years.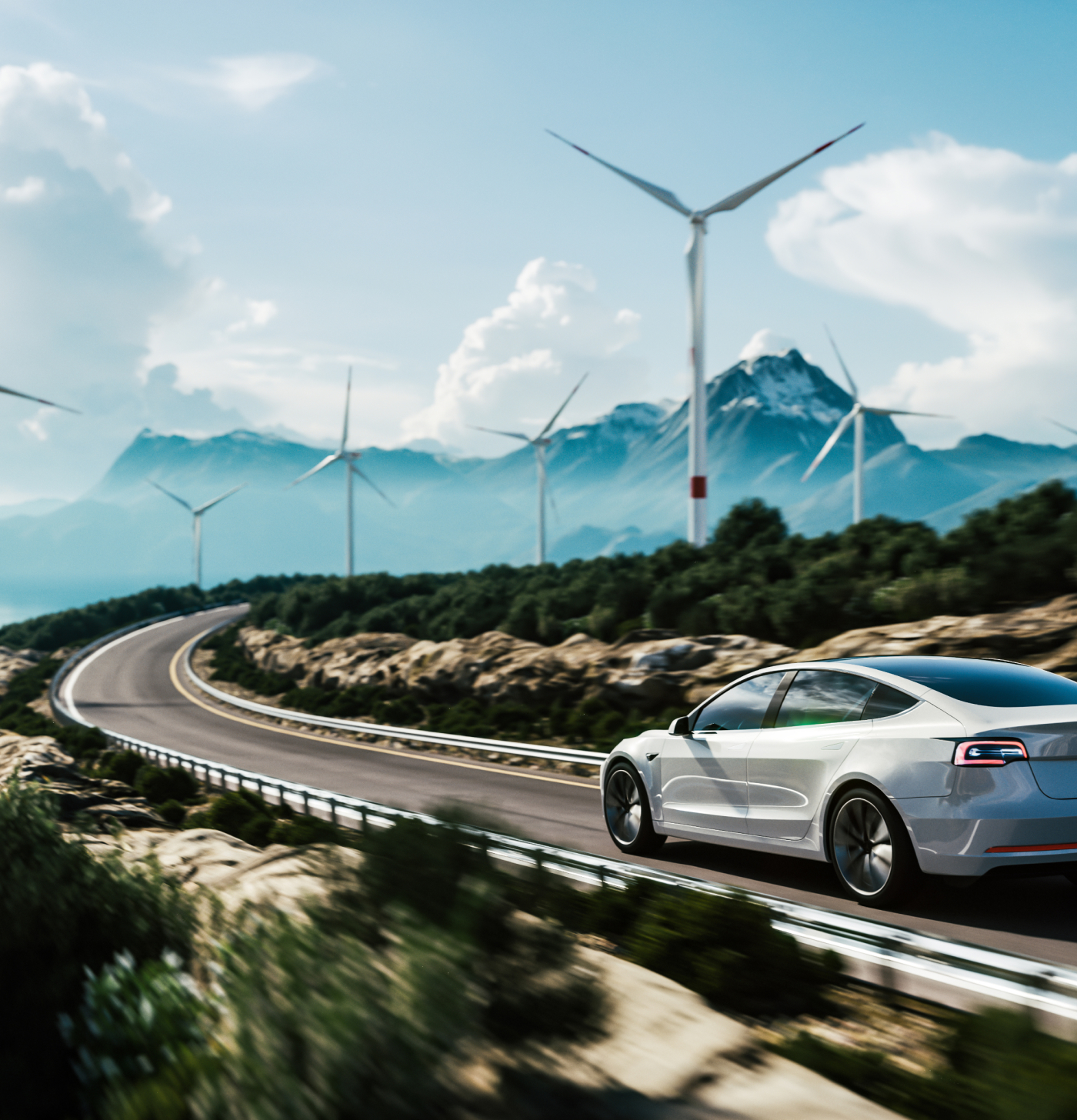 With increasing consumer demand, greater availability of vehicles and government support, sales of electric vehicles are growing strongly in parallel to the development of UK charging point infrastructure. However, we will need to solve the ever-increasing demand on grid capacity, land and labour, to meet the essential target which is key to the global net zero plan for 2050.
Fourblue has seen a demand for key personnel in this exciting sector, and we are supporting key market leaders from investors, developers and subcontractors. Our team have adapted to meet the demand in the new and expanding area, and have the knowledge to source the best candidates for you.

Our business is built on reputation; we strive to deliver an outstanding match every time