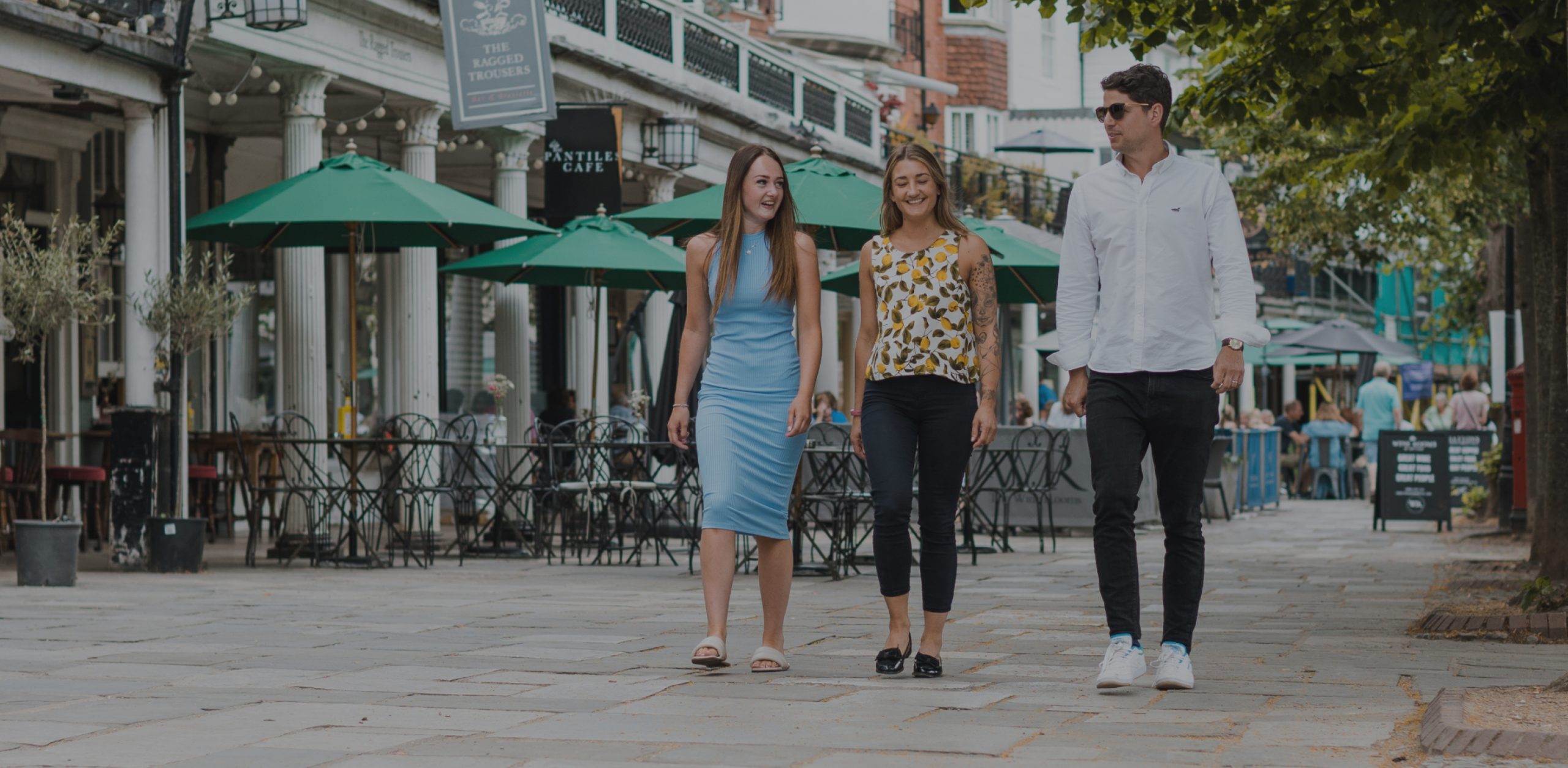 Join the Team
Be Ruthless, Get things done, Every deal!
We encourage ideas and forward thinking.  We are looking for sharp minded individuals, with an entrepreneurial spirit.
We hope for applicants that are confident, inquisitive creative thinkers, who are able to work with our existing team to maximise leads, build new relationships with clients, and service those already established.
Serious Stuff
Fun Stuff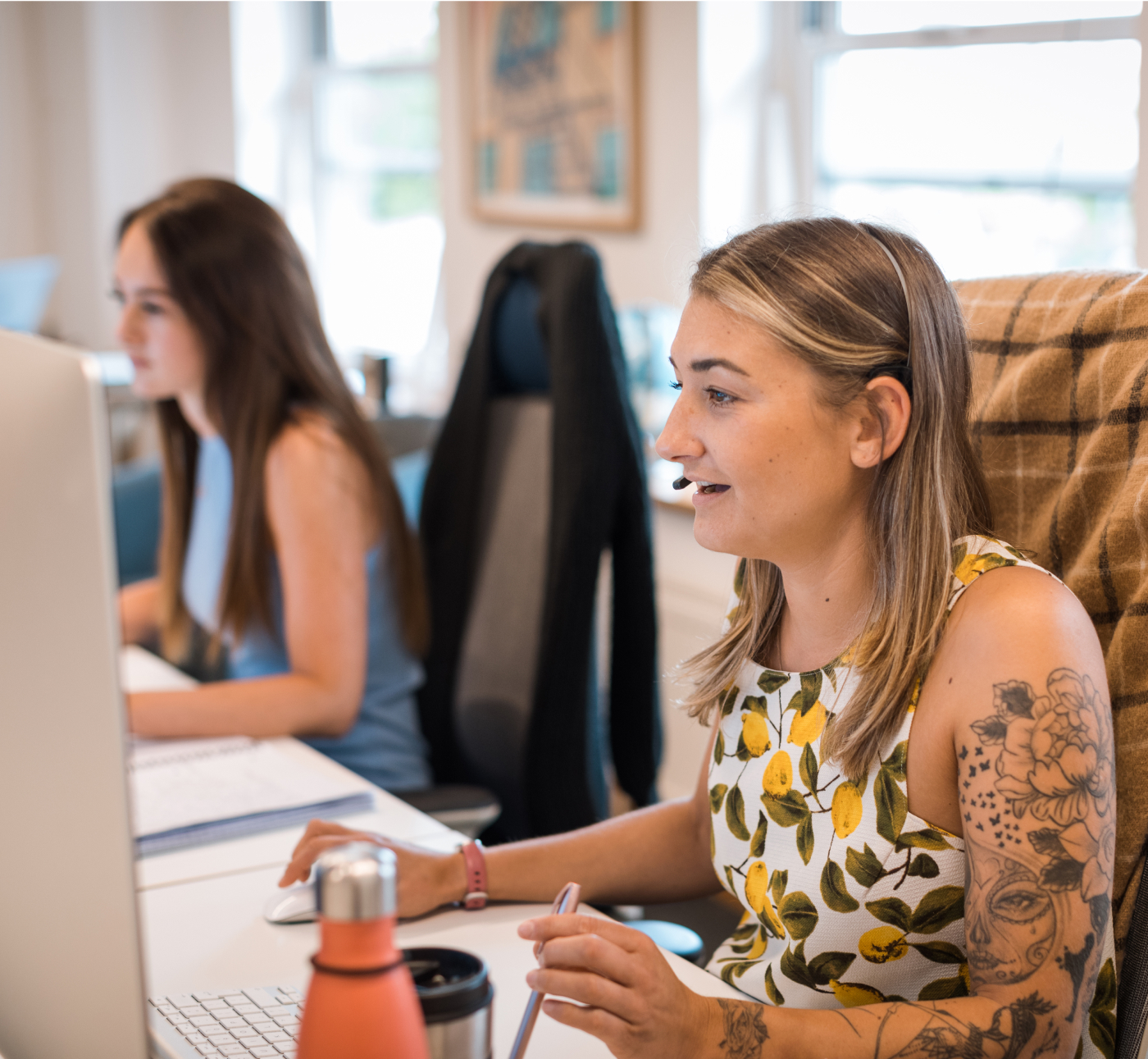 Why Fourblue could be right for you
If you do join us, you'll be working in a fun, open plan environment in the centre of Tunbridge Wells.
As you can see, we like to think we have a good work balance of the serious and the fun. Why not pop in and see for yourself?
If you're passing by, please pop in for a chat.
If you're ready to apply for one of our roles, send us your CV and a covering letter.