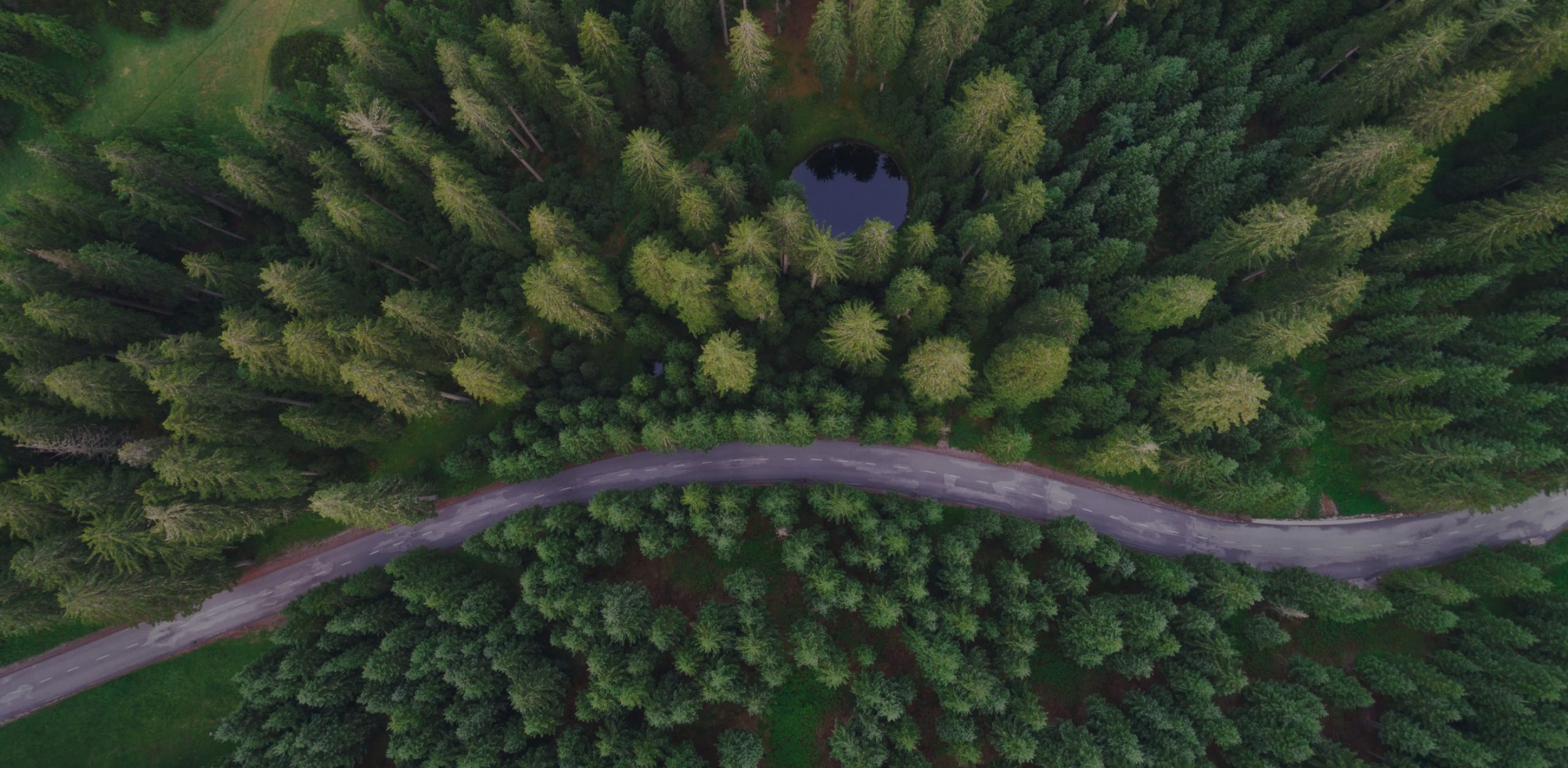 About us
As recruitment experts within the Built Environment and New Energy market, we take pride in helping to shape careers and champion industry leading companies in the UK.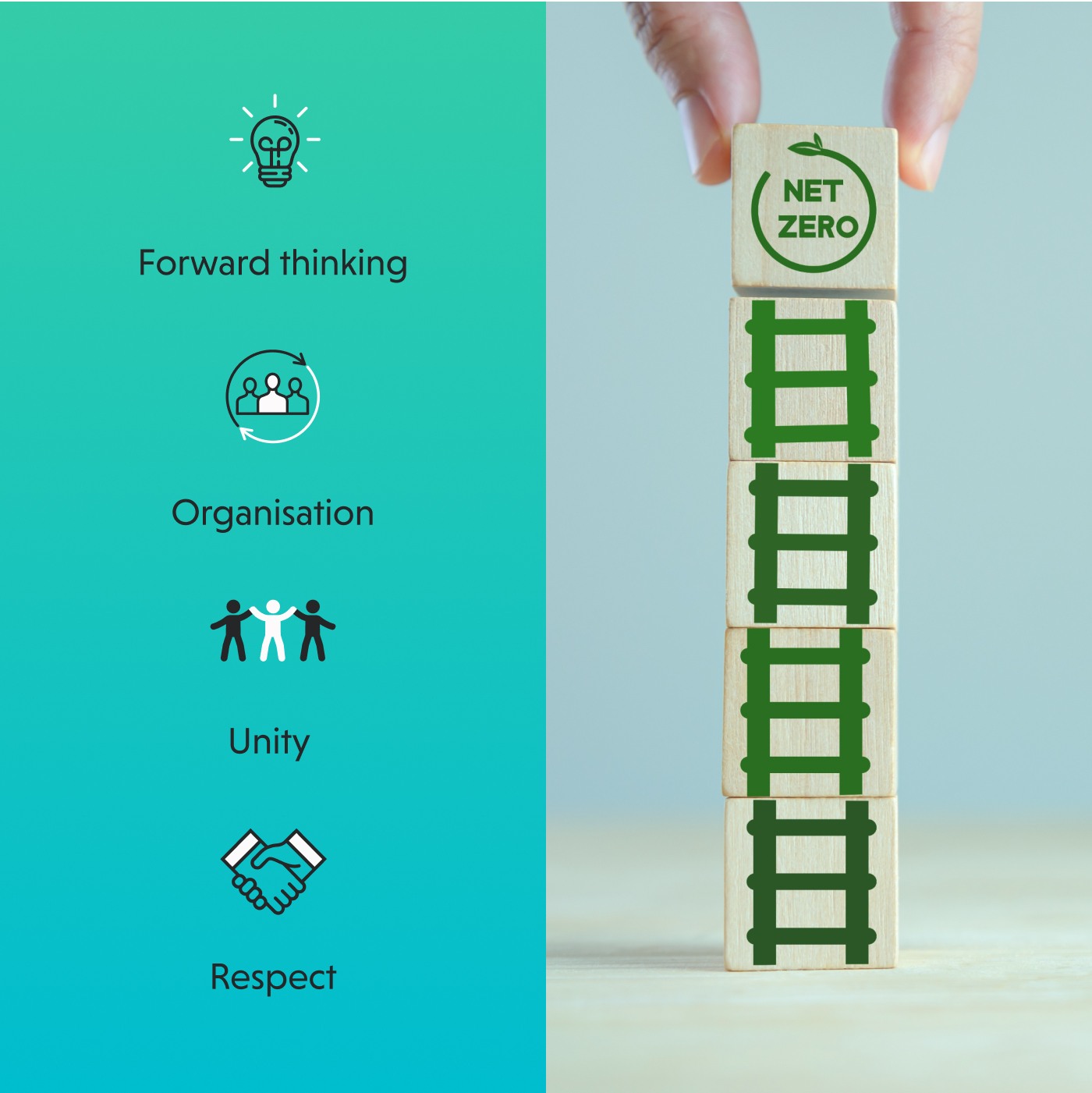 Fourblue provides candidates within the Sustainability, New energy, EV, construction consultancy, Multi-Utilities, Building Services, T&D and Civils sectors.
A huge emphasis is placed on knowledge of the market, and respect for the industry.
Because of this, Fourblue has an established network of top-quality candidates, as well as long standing relationships with some of the best known businesses nationwide.
We are Fourblue
Meet the Team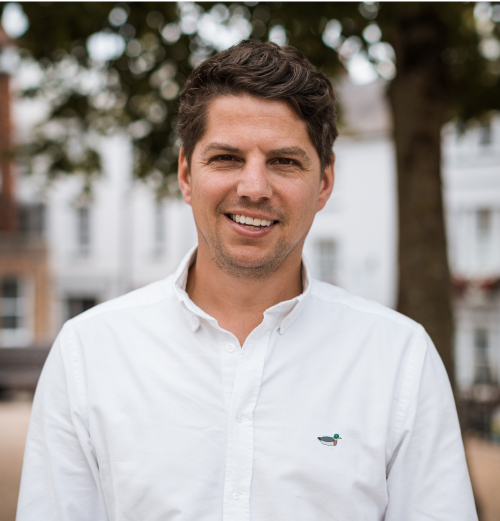 Managing Director
Nick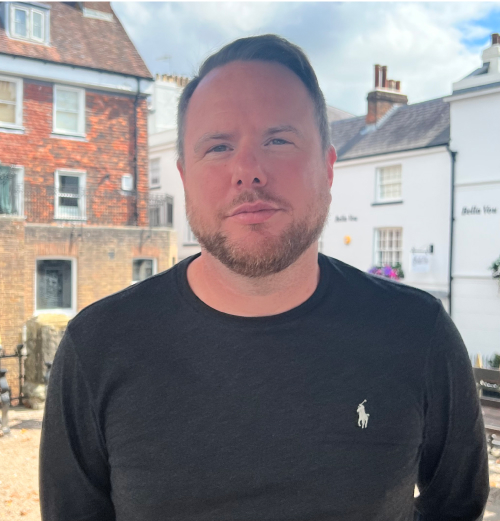 Non Executive Director
Daniel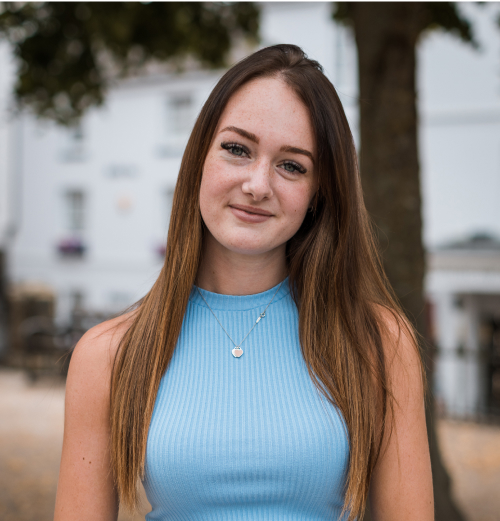 Associate Director
Hannah
Associate Director
Nick M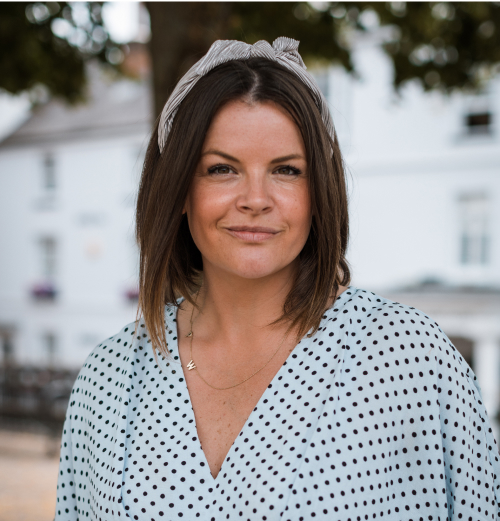 Marketing Manager
Alice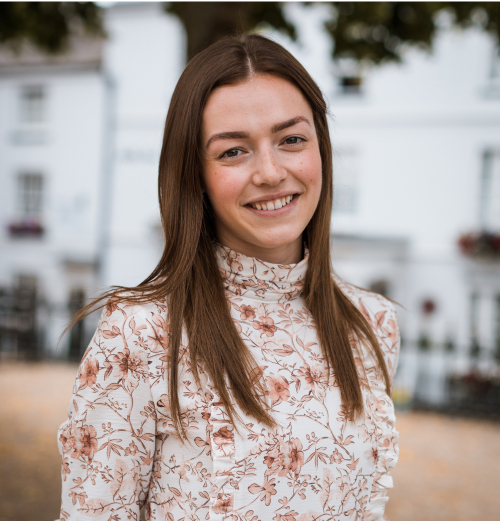 Consultant
Laura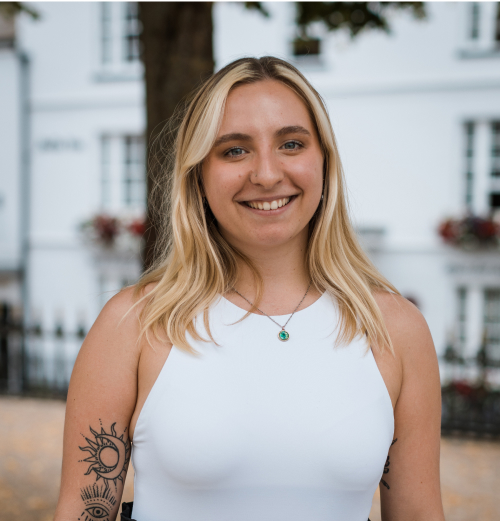 Consultant
Hannah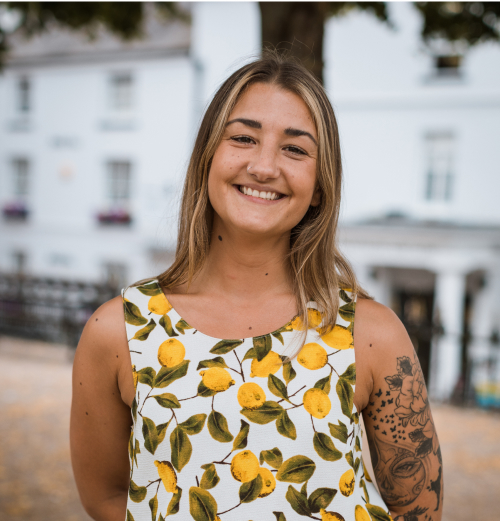 Consultant
Niamh
Office Manager
Ava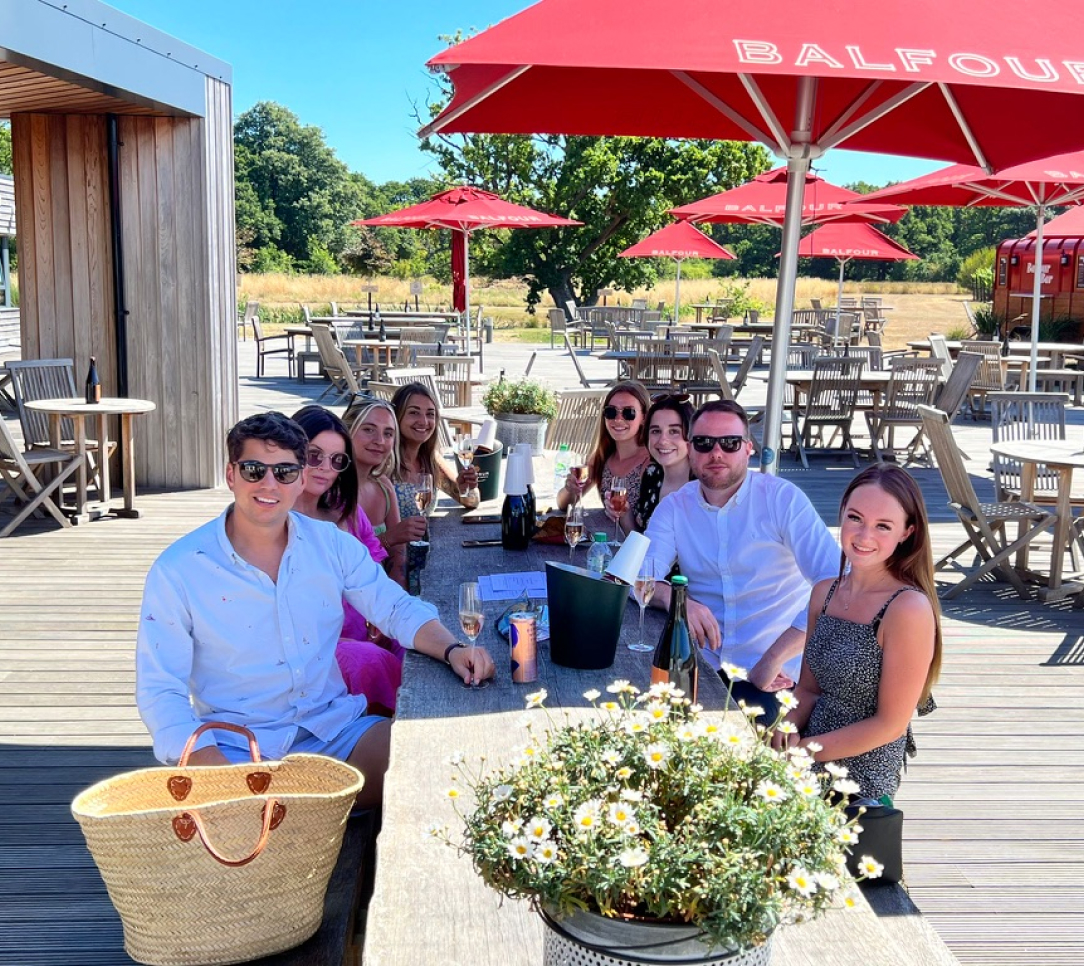 Fourblue boasts a group of fun, dynamic, hardworking and knowledgeable people.
We work in an open plan environment in the heart of the Pantiles, Tunbridge wells, where ideas are shared and questions are answered.
We help each other where possible and support each other when needed. A happy work environment means happy colleagues who produce exceptional work for their clients and candidates.
We deliver talent from blue collar groundworkers, to senior management and highly skilled technical roles; working on a contingency and retained basis for contract and permanent placements to a national scale.
You can trust that the dedicated, expert team at Fourblue will happily go above and beyond to find high-calibre talent for the right vacancies, so that our clients and candidates not only come back to us when looking for new opportunities, but also recommend us to others.