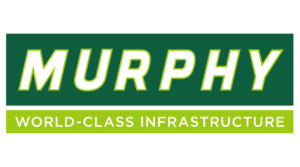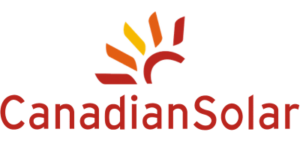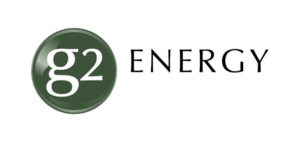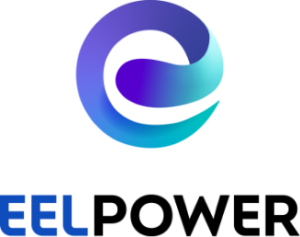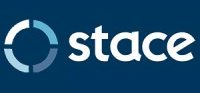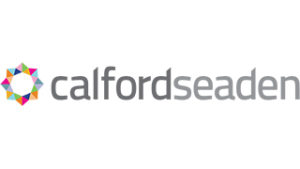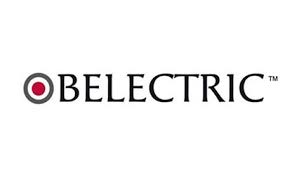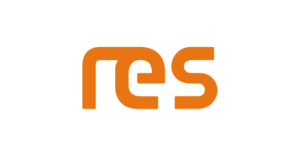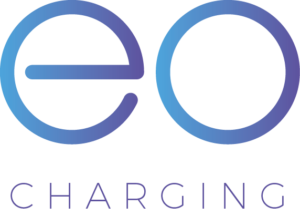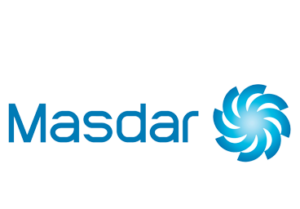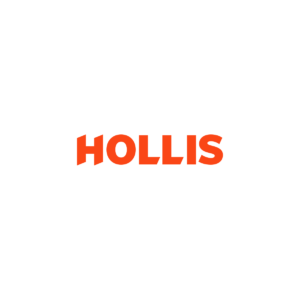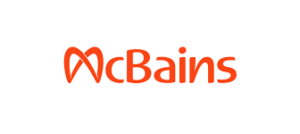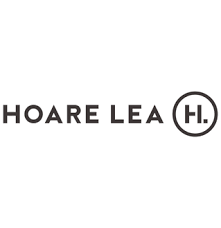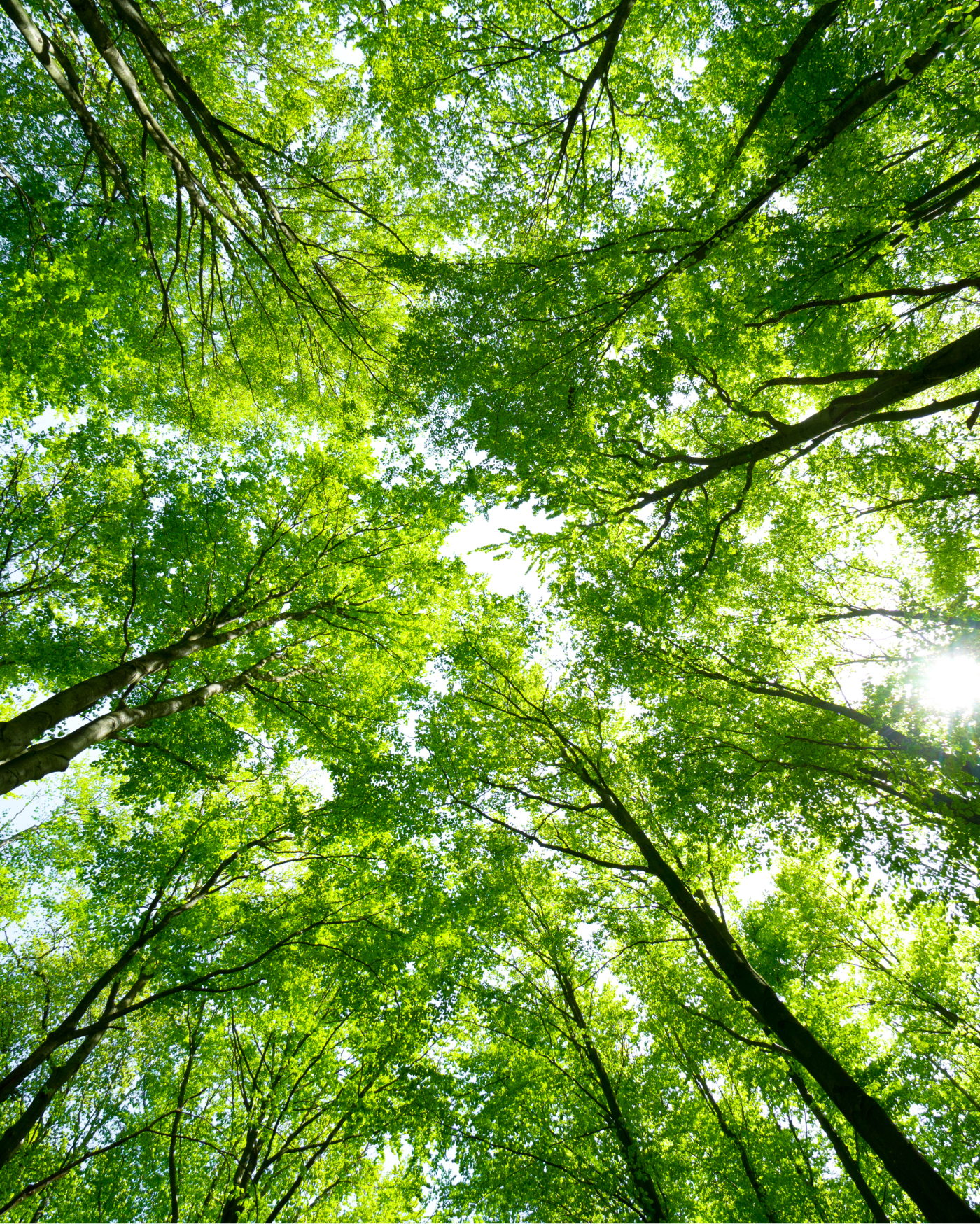 A Sustainable Company with Fresh Ideas.
We are Fourblue
Technical recruitment developed on the company's knowledge and respect for the Clean Energy and Utility Markets markets.
Fourblue has a powerful network within the New Energy, Renewable Energy, Environmental and Utility sectors. A huge emphasis is placed on knowledge of the market, and respect for the industry.
Because of this, Fourblue has an established network of top-quality candidates, as well as long standing relationships with some of the best known businesses nationwide.
Using Fourblue
Recruitment
Proven Network
For the last 25 years, we've successfully built a vast and diverse network of talent and are well connected within the industry. We strive to place our skilled candidates into their perfect position and are proud of the impact we have made to our clients' success.
Market Expertise
At Fourblue, our experienced consultants share with clients their unbeatable expertise and diverse knowledge within the relevant specialist market. This ensures efficient project delivery with the quality of candidates sent, matching the agreed job specifications.
Bespoke Approach
We always ensure we take the time to understand our clients' strategic goals, culture and commercial landscape. Our commitment to forming long-lasting relationships built on trust, has enabled us to consistently deliver exceptional results that exceed expectations.
Industry News
The Latest Posts from the Fourblue team