Transmission & Distribution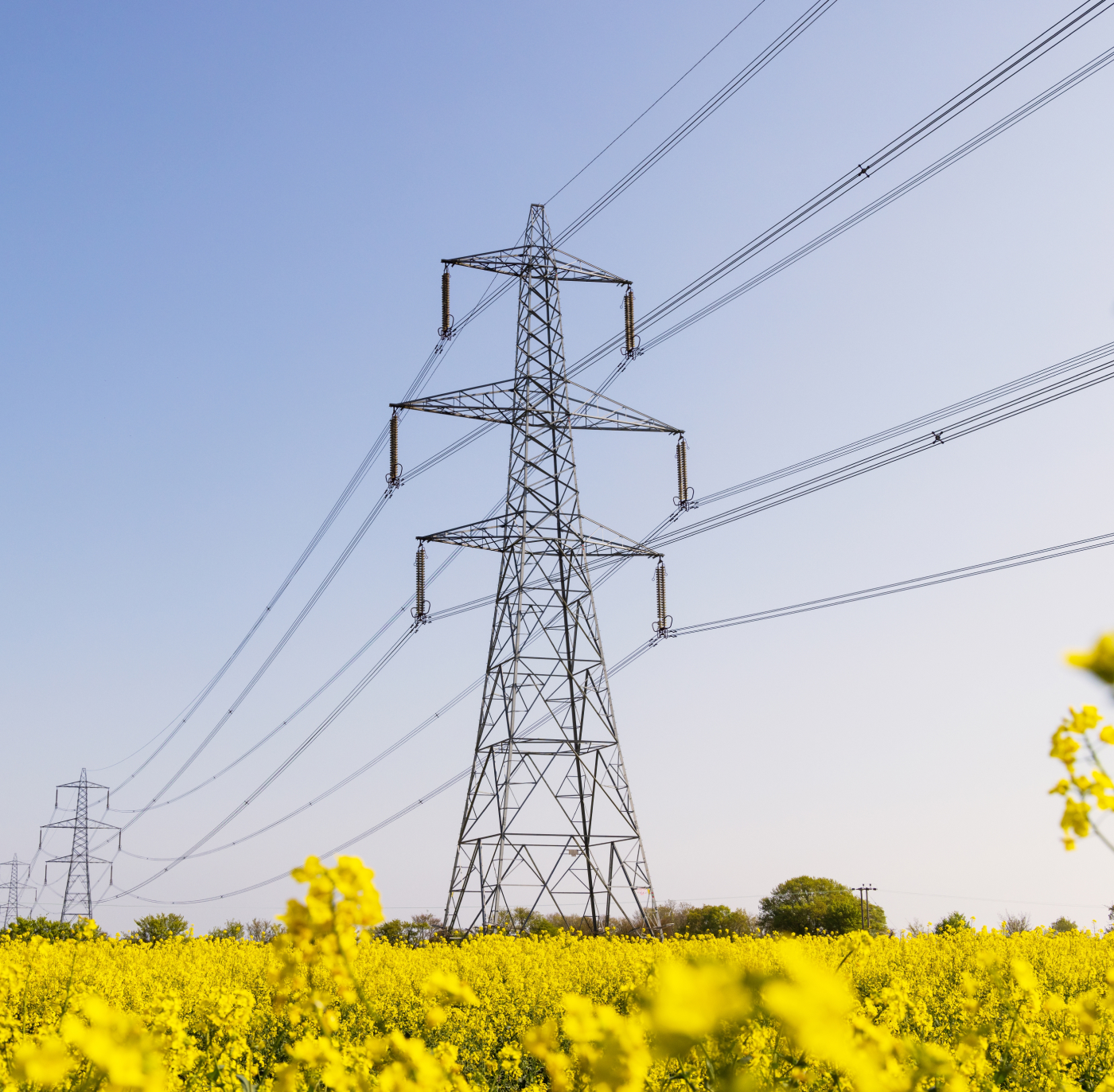 We offer engineering recruitment solutions across Generation, Transmission and Distribution (T&D) networks globally. Fourblue has huge experience in supporting our clients from design, to construction, through to testing, commissioning and maintenance.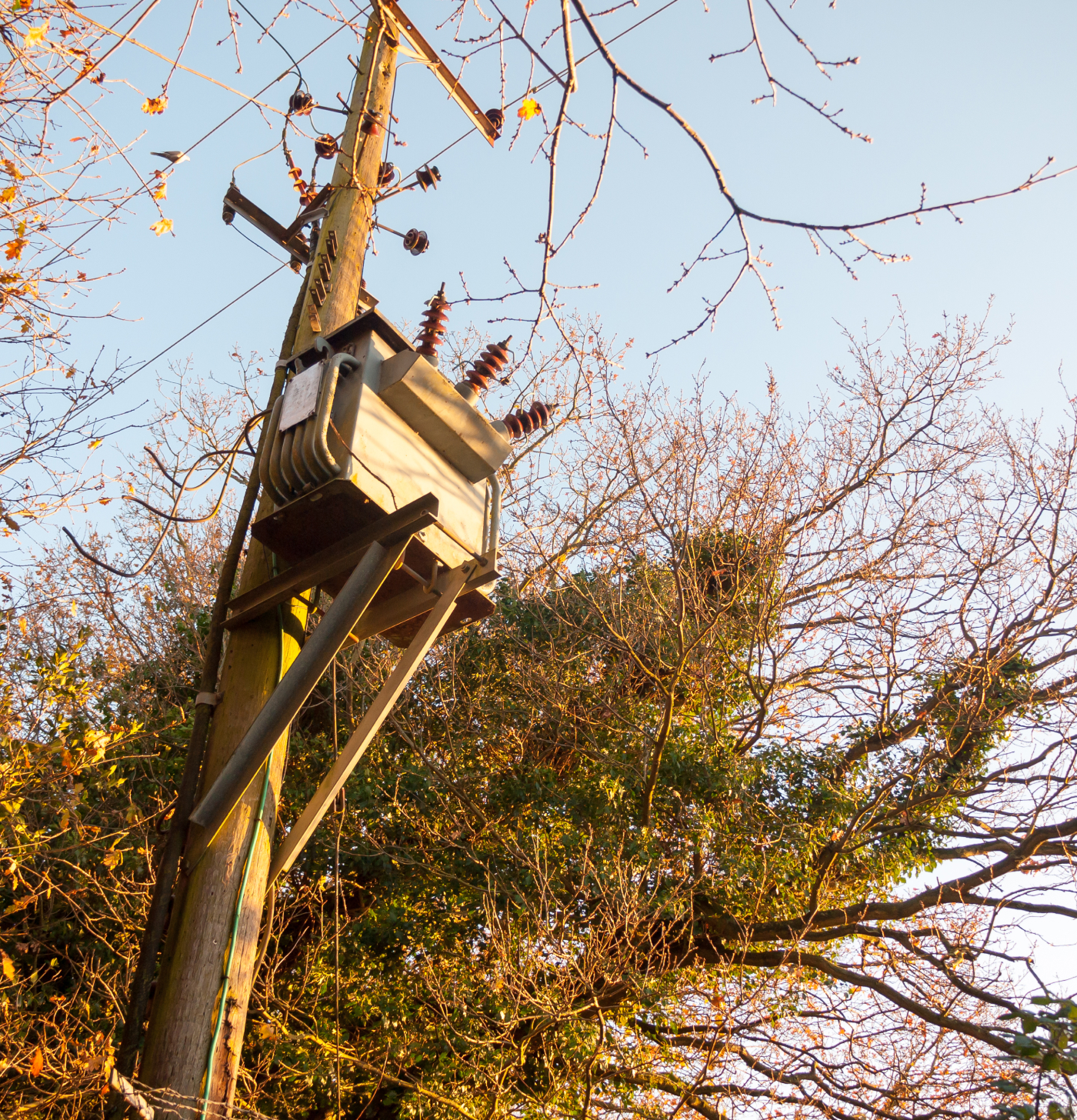 Fourblue works closely with the Tier 1 Contractors supporting the Distribution Network Operators (DNO'S) on underground and overhead networks LV, 11kV, 33kV, 132kV, 275kV up to 400kV.
We also have consultants supporting Independent Connection Providers (ICP – NERS) and Independent Distribution Network Operators (IDNO).
We have built a network of quality transmission and distribution candidates all over the UK and understand that every Project is unique and requires a different approach.
Before we discuss your vacancy with our pool of talent, your dedicated consultant will want to gather as much information as possible regarding the Project.

Our business is built on reputation; we strive to deliver an outstanding match every time