Civil Engineering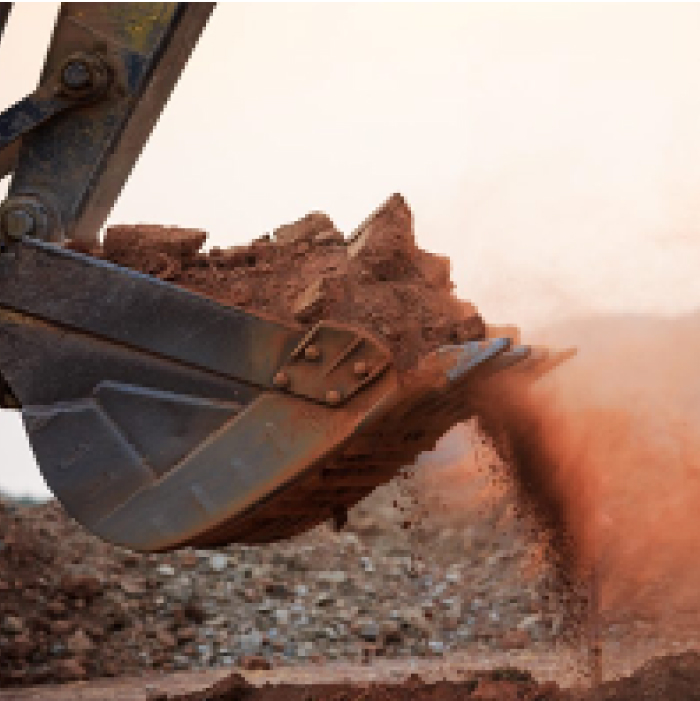 Civil Engineering is one of the most diverse and essential disciplines in the world; dealing with the design, construction and maintenance of infrastructure that allows us to travel and work.
Without civil engineering we would be without bridges, highways, canals, ports and tunnels to name a few.
The industry is fast paced and the demand for skilled workers with particular authorisations is often required immediately, so we have specialist consultants within the sectors listed below to keep up with the demand:
Highways – Civils
Civil Engineering
Steel, RC frame erection and formwork
Groundworks – Excavation, reinstatement and remediation
Piling
Fourblue have built a network of quality civils candidates all over the UK, and understand that every project is unique and requires a different approach.
Before we discuss your vacancy with our pool of talent, your dedicated consultant will want to gather as much information as possible regarding the project.

Our business is built on reputation; we strive to deliver an outstanding match every time