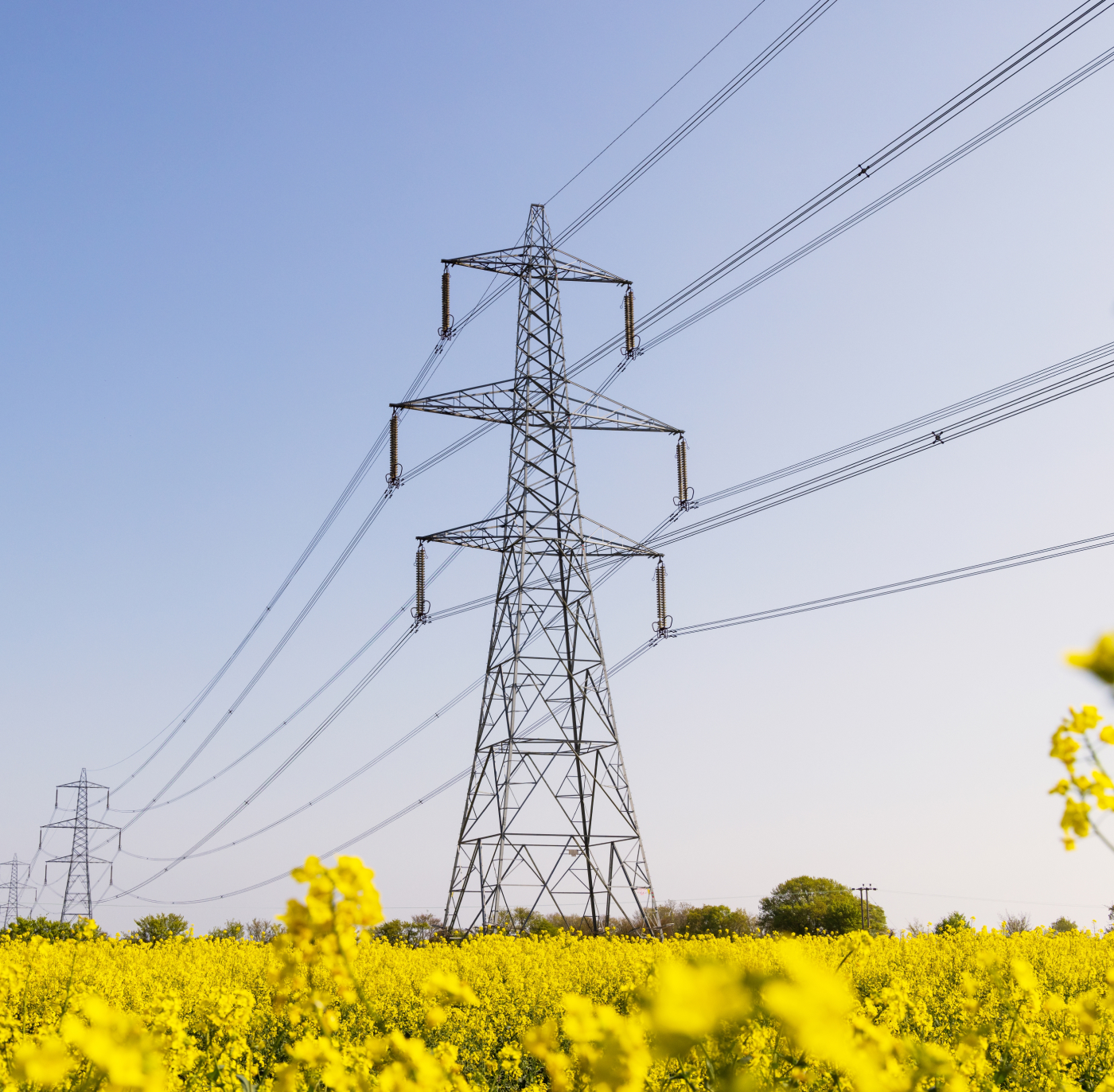 UK's U-Turn
Rishi Sunak has announced plans to 'slow down' the UK's Net Zero transition, while still claiming that 2050 targets will be met. Sunak's announcement unfortunately reintroduced politics into climate policy, ending a carefully crafted cross-party, cross-sector, science-based consensus.
While the government's call to hold a sensible and public debate around net-zero was welcomed, this was swiftly confounded by their swift move to slash a suite of green legislation without warning, while simultaneously claiming to reverse and dismiss other decisions that had never existed in the first place. There were no plans in place to put seven recycling bins in our houses, and while car sharing and a tax on flying and dietary shifts had been examined in scientific studies, it wasn't proposed by the opposition.
---
Environment
OR

Economy?

Many have warned that the UK's weakened stance on home insulation and petrol cars, with targets delayed until 2035, could add billions to the costs of future energy bills. Additionally, they risk reducing ongoing investment into net zero initiatives as stakeholder confidence is put into doubt, preventing the long term investment decisions needed for a stronger, more resilient and sustainable economy.

The politicisation of climate change of draws boundaries between having a robust economy OR tackling climate change, while these should be considered complementary goals. In fact Rishi's changes have been decried as being at complete odds with the net-zero transition previously being hailed as an unparalleled economic opportunity in the long term.

But could businesses continue to step up and take action, ignoring the convoluted politics that is delaying urgent action? Investment thrives during periods of political stability and with clear direction, but is this a path that businesses can forge themselves?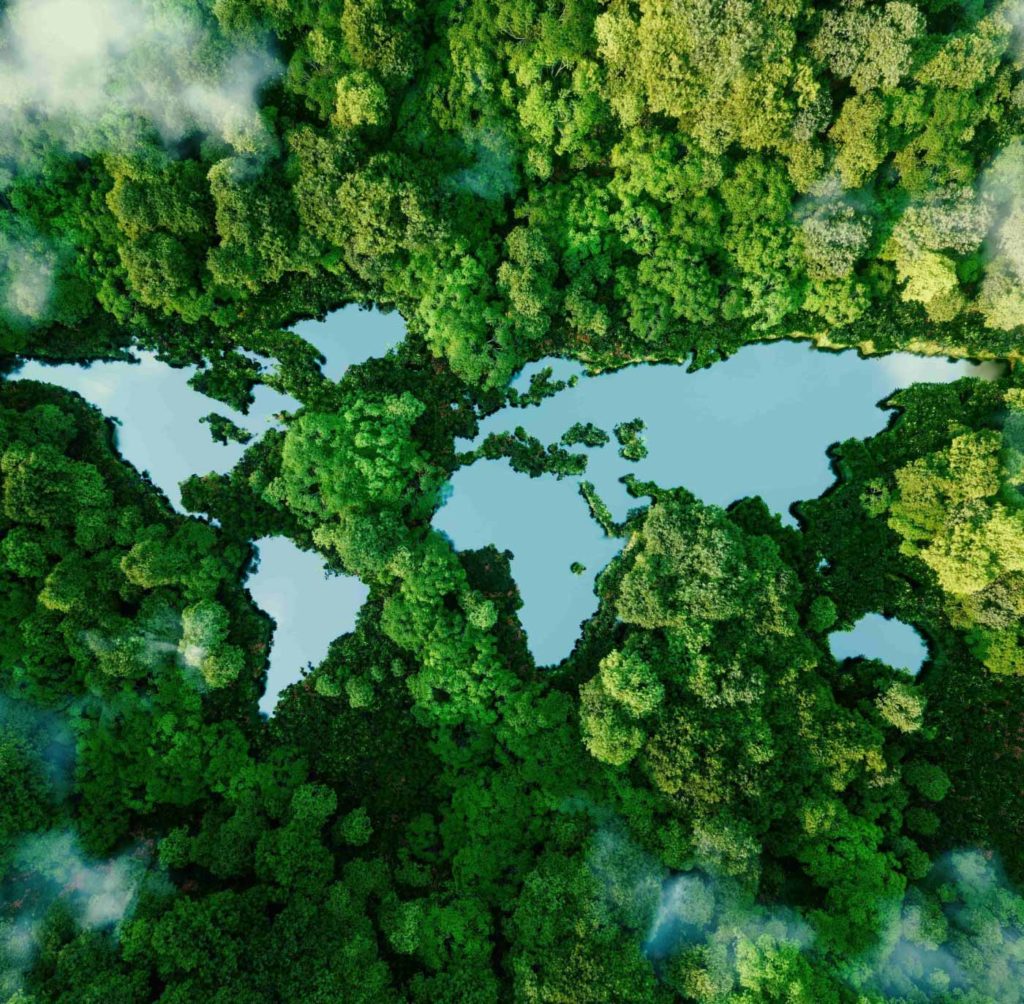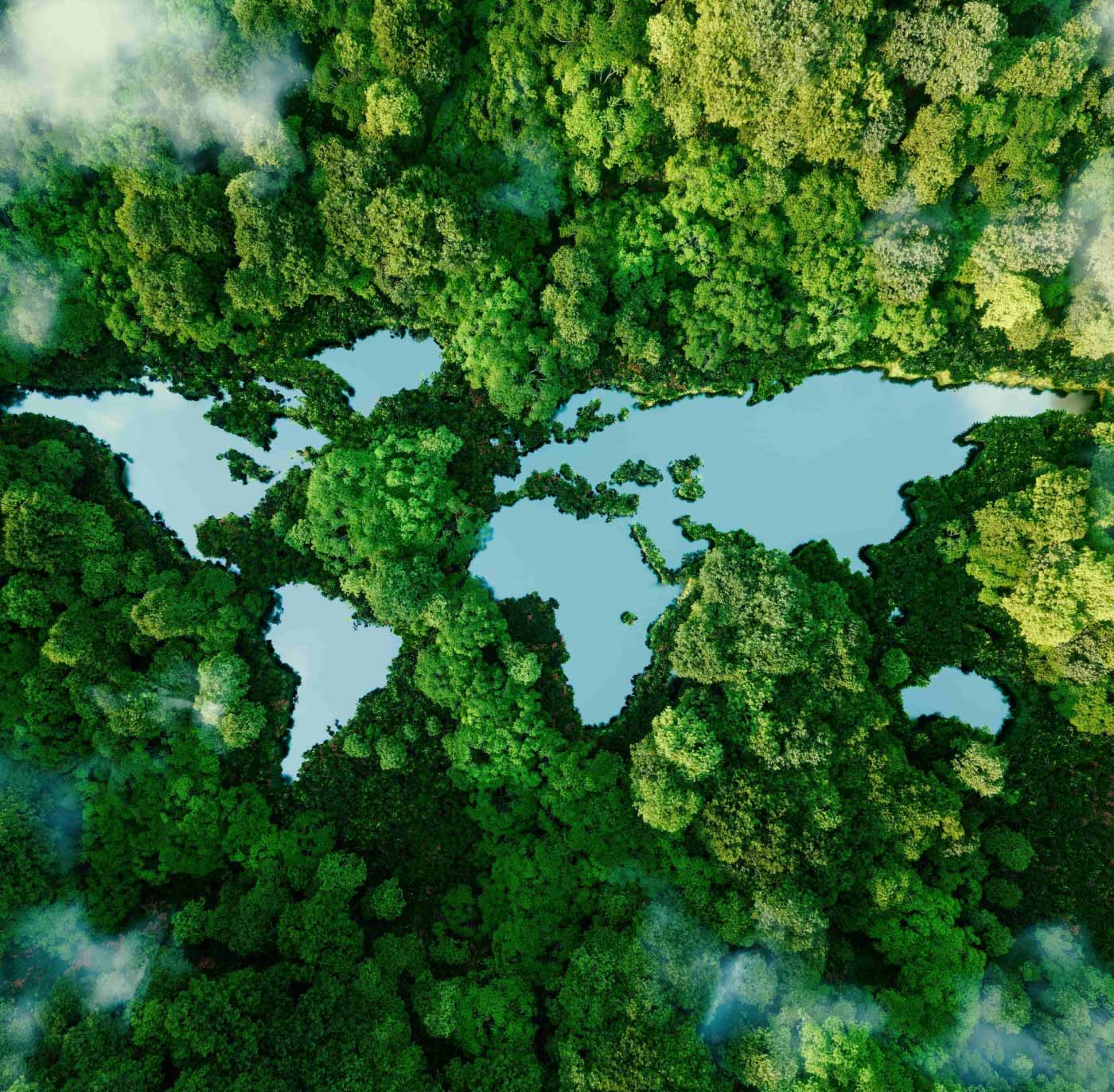 ---

Business Bravery
Many businesses are now in the coalition of the willing, and united have purchasing power that dwarfs many nations. So when a government takes a step back in an attempt to appease a variety of voices, businesses have a collective power to actively step forward – which they should.
An industry leading example has already been showcased by Nissan's reinforced commitment to only sell electric cars in Europe by 2030. Similarly, Ford publicly condemned Rishi Sunak's plans to water down some of Britain's key climate pledges and would still move forward with their  £40bn commitment to electrifying its cars.
Governments and businesses must reconcile that there cannot be an economy without an environment. With 6 Portuguese youths about to take 32 nations to European Court over their inaction in the face of climate change, it will be interesting to follow how this landmark lawsuit will reflect upon these recent announcements.
---