A bright future for Sustainability in 2023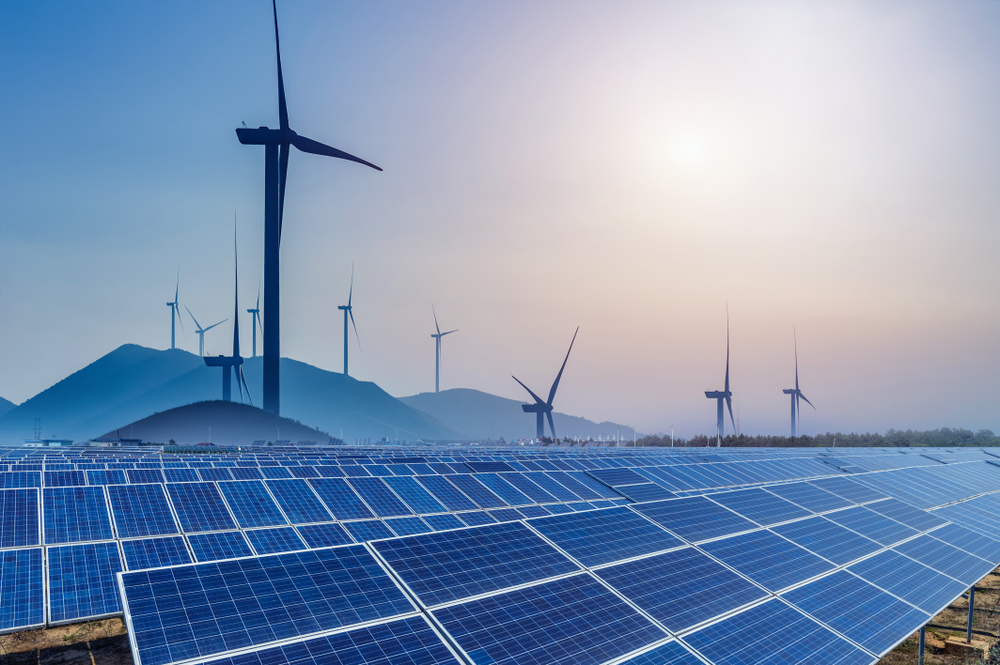 Solar Power Goes Mainstream
After being around for decades, Solar has always been a niche technology, with limited applications in certain regions. However, 2023 so far has seen a significant increase in the adoption of solar power, with more and more countries investing in large-scale projects. The cost of solar panels has also fallen dramatically, making it a more affordable option for households and businesses.
---
Wind Energy Takes Over
Wind energy has been growing in popularity in recent years, and so far in 2023 we have seen a major increase in the number of turbines being installed. Offshore wind farms are also becoming more common, with countries like the UK leading the way. Wind energy is clean, reliable, and can be harnessed in many different regions, making it a key player in the fight against climate change.
---
EV Becomes The Norm
Retrofitting is a critical issue for housing associations, as many of the properties they manage were built before modern energy-efficiency standards were established. Retrofitting these properties can significantly reduce energy costs, improve the comfort and health of tenants, and reduce carbon emissions.
---
Conclusion
2023 so far is showing serious growth for the green world, whilst there is still a long way to go, these developments give us hope that we can build a more sustainable and resilient future for ourselves and future generations.