ESG principles are becoming an essential part of the built environment industry. As we continue to face global challenges such as climate change and social inequality, it is crucial that businesses in this industry take responsibility for their impact on the world around us. By incorporating ESG principles into their operations, developers and architects can create sustainable, inclusive, and resilient spaces that benefit both people and the planet.
Buildings alone account for approximately 40% of global energy consumption and 30% of greenhouse gas emissions. The more the built environment embraces ESG principles, the greater the benefit for the environment. Through measures like energy-efficient design, sustainable materials and renewable energy technology, huge progress is being made.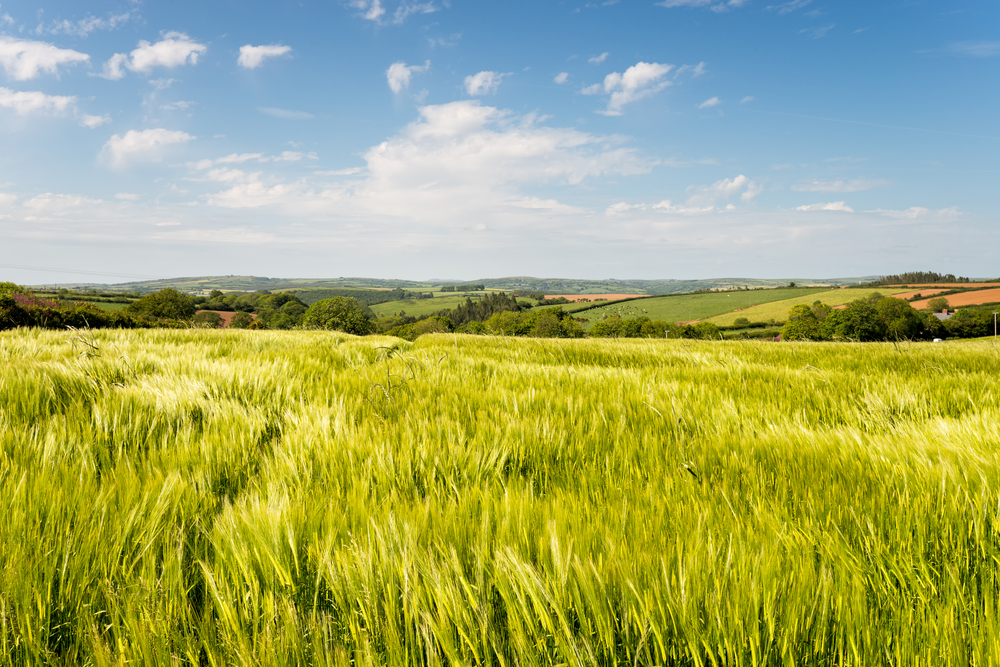 How does the built environment make an impact?
Not only does the built environment have a huge impact on the planet, but there is also a significant impact on society. Stakeholders and businesses are placing more emphasis on the social impact of their actions. By incorporating ideas around public health, community cohesion, and affordable housing, businesses are improving their social value, cohesion and addressing social impact issues.
On top of the benefits of ESG principles on society and the environment, there are economic benefits of striving for energy efficiency and Net Zero carbon. Reduced operational costs and improved marketability are pushing forward businesses who are leading the front on ESG principles, and it seems that those who have been slow to act are now being left behind. Regulatory changes and investor interest in sustainable and socially responsible investments are only fuelling this change.
What are we doing about ESG?
As a responsible and forward-thinking business, we realise the importance of ESG and are working with some of the market leading companies to help build out their capabilities in the space, as well as looking internally to improve our own ESG strategy as a business.