The Importance of Upgrading Building Energy Efficiency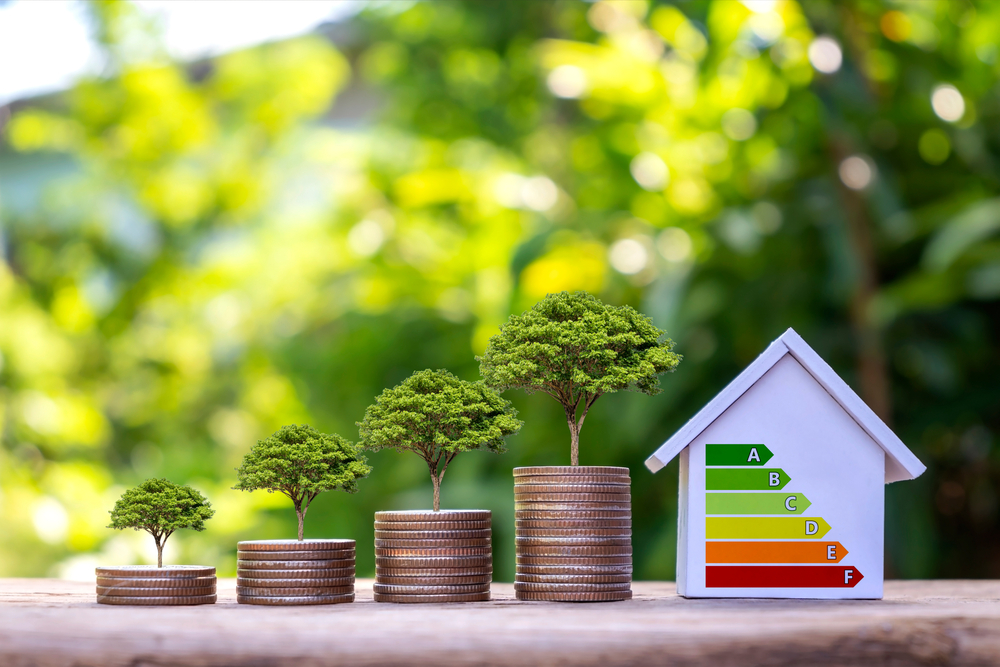 Why Retrofitting?
In the United Kingdom, retrofit refers to the process of upgrading existing buildings to improve their energy efficiency and reduce carbon emissions. With over 30 million homes and buildings in the UK, retrofitting has become a crucial aspect of reducing the country's overall carbon footprint and meeting its 2050 net-zero target.
The retrofit process typically involves the installation of Insulation, Double Glazing, Efficient heating systems
In other cases, renewable energy sources may be installed such as Solar Panels. Other retrofit measures may include Airsealing, Ventilation and Lighting upgrades
---
Retrofitting can be expensive, that's why there are various financing options available including loans, grants and energy performance contracts. These financing options can be essential in some cases, helping to cover the upfront costs of retrofitting, making it more accessible for homeowners and building owners.
Housing Associations play a vital role in meeting the housing needs of those who cannot afford to buy or rent on the open market. They provide a safety net for those who are struggling to find a home, and they help to create strong, vibrant communities by bringing people together in shared living spaces.
Retrofitting is a critical issue for Housing Associations, as many of the properties they manage were built before modern energy-efficiency standards were established. Retrofitting these properties can significantly reduce energy costs, improve the comfort and health of tenants, and reduce carbon emissions.
The UK government works alongside Housing Associations to retrofit properties and improve energy efficiency. Due to various funding programs and initiatives, housing associations are provided with the support and resources needed to upgrade their properties and help meet the country's 2050 net-zero targets.
Retrofitting properties is a crucial step towards reducing carbon emissions and creating a more sustainable future for all.