Why it is sometimes better to employ temporary or contract workers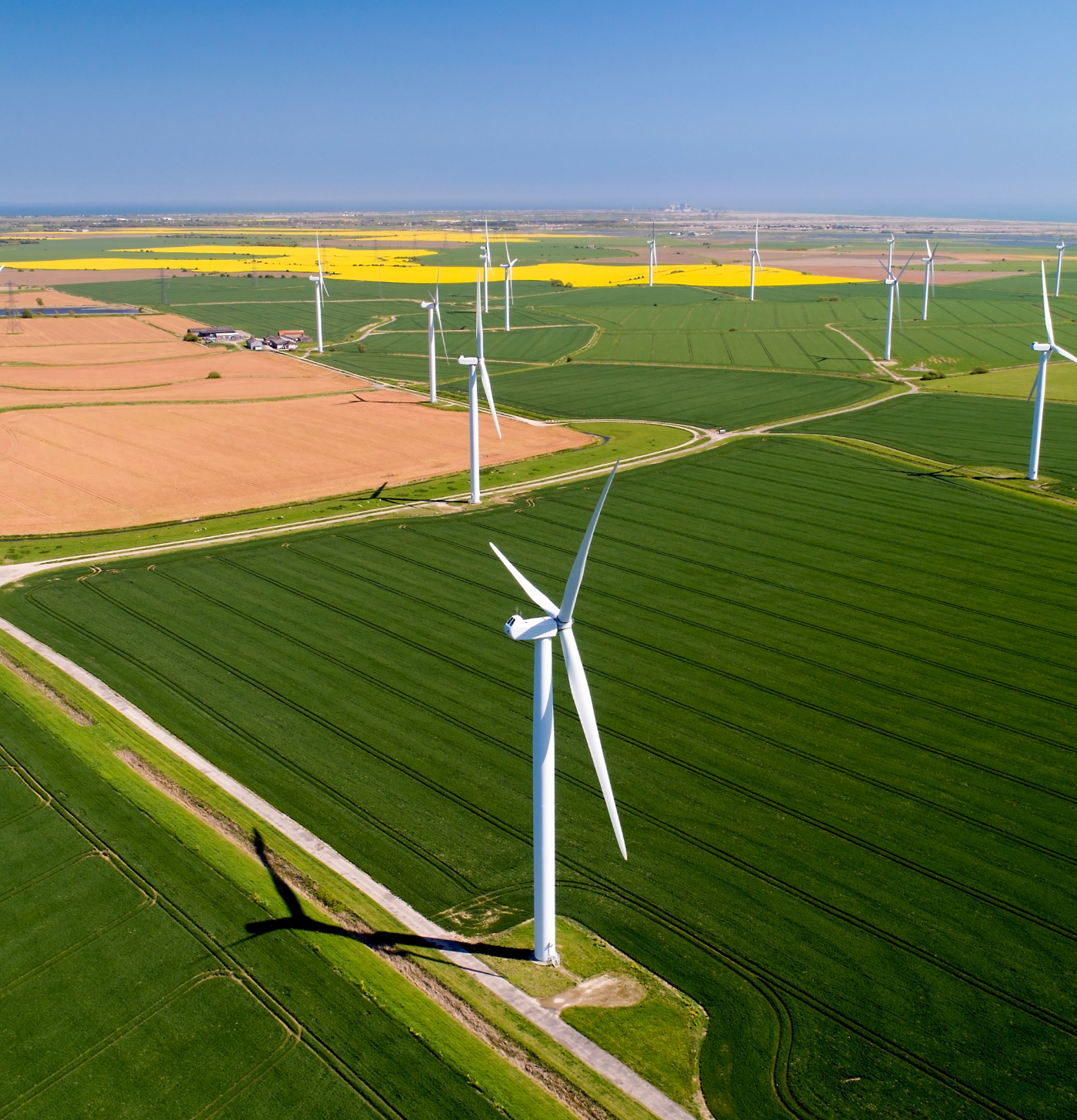 Why employ temp or contract workers?
Contractors are a useful solution for employers looking to successfully navigate periods of transition or steer a business in a new direction. You may have up and coming projects for which you'll require additional support; from Project Management, Commissioning / Engineering, through to onsite resource, or maybe a key member of your team has gone on maternity or paternity leave.
In addition to this it is also a good option for any budget constraints or unexpected growth.
Flexibility
Perhaps the most widely acknowledged benefit is that they are flexible. Temps allow you to respond to market demands in real time. They are adept at working in different locations for varied periods of time. It can often also help you to evaluate whether you have a long-term job requirement in a specific role.
Skilled Specialists
Contract and temps usually have a very specific skillset and are accustomed to performing on niche projects. Having a highly specialised individual on your team can really help to drive your business forward.
Reduced long-term labour cost
They are a temporary solution, and do not require an annual salary. In most instances as a interim addition to the team, they won't require additional training or development courses.
Instant impact
They are only joining for a short period of time and know to hit the ground running. No need to train them in all your systems or introduce them to Barry from accounting.
Shorter hiring process
The process for hiring contract employees is often quicker. You are hiring a person for their technical skills rather than a long-term cultural fit.
Unique Perspectives
The more temps you hire, the more unique perspectives you're going to get. It is nice to have a fresh pair of eyes every now and again.