Energy Generation
The way the world manages energy is changing rapidly. We are in a period of transformation from power being generated by a small number of massive generation sources to hundreds, thousands, and eventually, millions of sources of energy distributed around the country, from solar and wind farms to electric vehicles and connected homes and energy storage.
The UK's electricity system now requires constant real-time changes in output and consumption, from a huge number of small flexible generators and end consumers.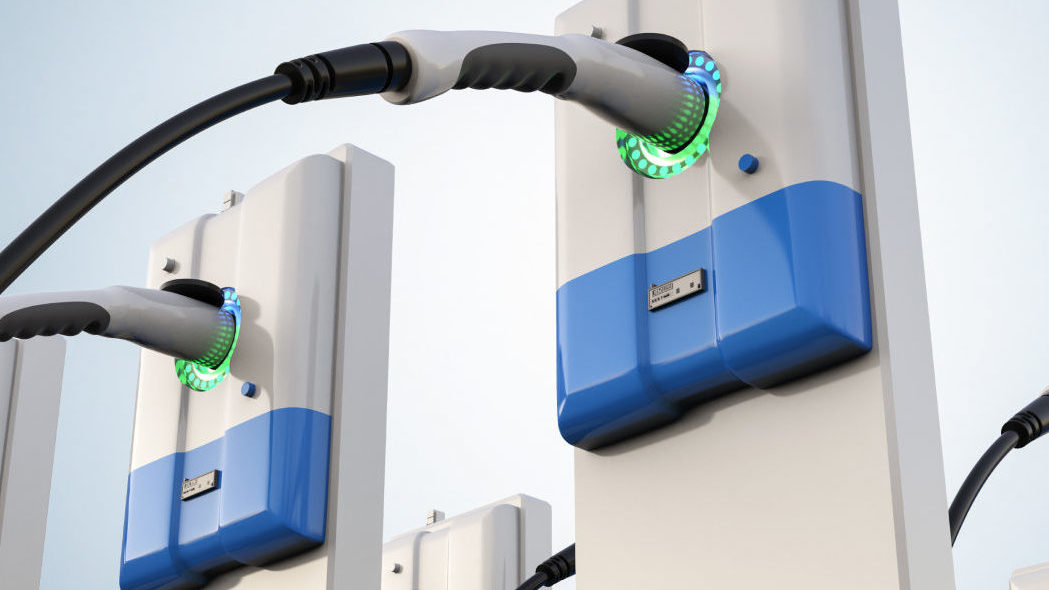 What is Energy Trading?
Until now, existing technology has not been able to provide the data, integration, or digital capability to effectively manage this new landscape. This is where energy trading / asset optimisation is so important to enable us to support the UK grid.
The main task of a energy trader is to buy or sell shares of energy at a given price to make a profit. This can be energy in the form of natural gas supplies, petroleum stocks or electricity shares on the power grid. Energy traders use computer software programs and other analytical tools, such as meteorological data to help determine which way energy prices might be headed. For example, if an energy trader sees a weather report forecasting a record breaking heatwave, he will try to buy up shares of electricity at the current price. When the heatwave hits, demand for electricity will rise, which makes the electric shares worth more money and, thus, the energy trader profits.
At Fourblue we recognise the importance in this service and are now supporting several organisations in recruiting in this essential sector.
Please reach out to us by contacting h.turner@fourblue.com or call us on 01892 234999