How to get a new job using LinkedIn
As recruiters we spend LOADS of time on LinkedIn and this means we're pretty good at spotting great profiles and prospective employees. If you're looking for a new role then we would recommend getting yourself on LinkedIn and here's our top five tips on how you can get that perfect job!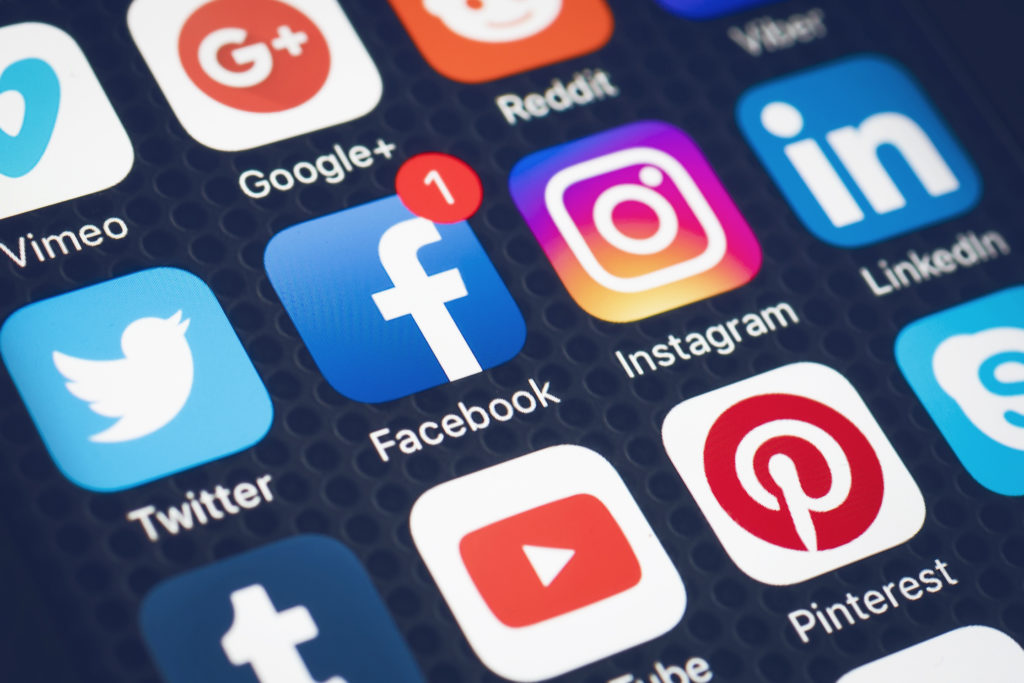 Be Open to Opportunities
Make sure that your profile is set to 'Open to Opportunities' so that you appear in search results by recruiters. If you are able to be open about looking for a new role then it is definitely worth writing a post telling everyone about the type of job you are looking for. Also include a brief overview about yourself and your experience. Lastly, try and grab attention with an interesting headline, image or fact to make your post stand out from the crowd.
Profile
Make your profile an online CV by adding the skills and experience that you have, ensuring it is simple and quick to read with lots of keywords. This will help someone searching for your skillset find you in the results.
Always put your current job first and write about your experience and responsibilities. Try to add projects that you have worked on so it shows clearly the type of work you can do. Avoid adding a large profile about your company – one line will do about who they are.
A photo that shows your personality will help you stand out – although be sensible – and make sure the shot is of your face, not some random object or your favourite dog 😀
Connections
Getting connected with the right people in your industry is a sure-fire way to success. This means networking and meeting new people is a must. Make sure you tell them you will connect with them on LinkedIn so they are expecting your invitation when back in the office.
Send messages directly to recruiters reminding them you are looking for a new role. It will show them that you are serious and avoid your application sitting in the online file pile.
Company Page
Along with connecting with the relevant people, it is also worth following company pages so you can keep tabs of new jobs as they become available. This also helps you to see what kind of company they are and what they may be looking for in an employee. Then when you get to interview stage you'll already be armed with some handy intel on the company to use.
Ask for Recommendations / Endorsements
Don't be afraid to ask your connections, either work or personal, for a recommendation or endorsement on your profile.
Only add relevant and recent skills on your profile – don't include the skills you learnt from your Saturday job in a burger van 10 years ago. It will just add unnecessary confusion to your profile and quite possibly make everyone leave LinkedIn immediately to head off to McDonalds.
Now, are you ready to make the most of your profile and get that job? If so, before you hit the close tab on LinkedIn tonight make sure your profile reflects the best version of you!
Happy Job Hunting!