ESG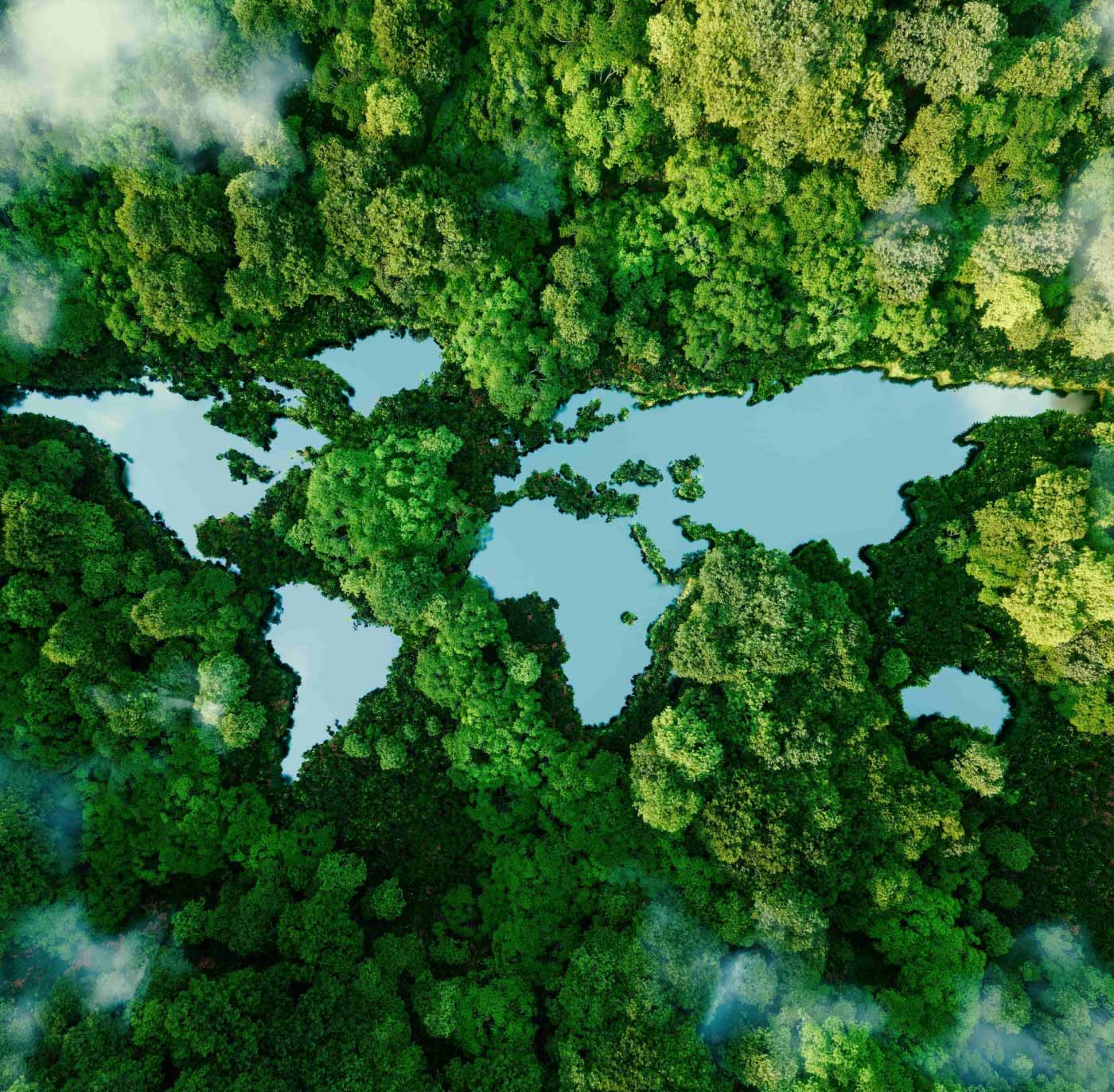 Fourblue are proud to recruit the best talent in permanent and contract solutions for the ESG market.
Supporting global start-ups and scale-ups on the path to Net Zero.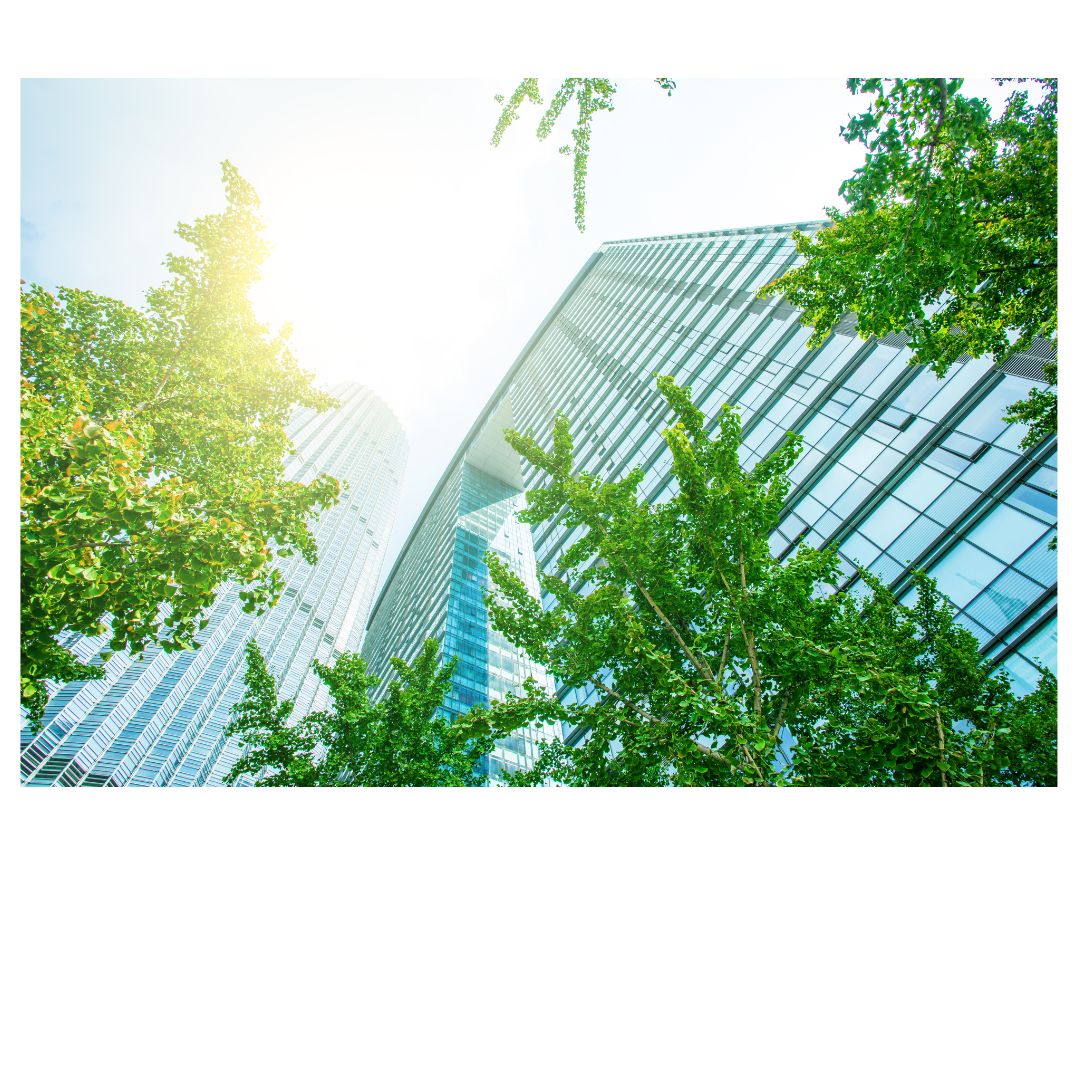 Firstly, the built environment has a significant impact on the natural environment and the communities that inhabit it. Buildings and infrastructure consume significant amounts of energy and resources and are responsible for a large percentage of greenhouse gas emissions. By improving the environmental impact of the built environment, we can reduce our carbon footprint, mitigate climate change, and protect the natural environment.
Secondly, the built environment can have a profound impact on the well-being of its occupants and the surrounding communities. Buildings and public spaces that are designed with social and human needs in mind can improve the quality of life, promote social interaction, and contribute to a sense of community. By prioritising social impact in the built environment, we can create more liveable and equitable spaces that benefit everyone.
Thirdly, there is increasing demand from customers and investors for sustainable and socially responsible buildings and infrastructure. By improving the social and environmental impact of the built environment, organisations can enhance their reputation, increase market share, and achieve financial success.
Our focus includes:
-Carbon Accounting and Reporting
-ESG and CSR strategy
-Social Value
-Biodiversity and Ecology
-Environmental Impact Assessments

Our business is built on reputation; we strive to deliver an outstanding match every time